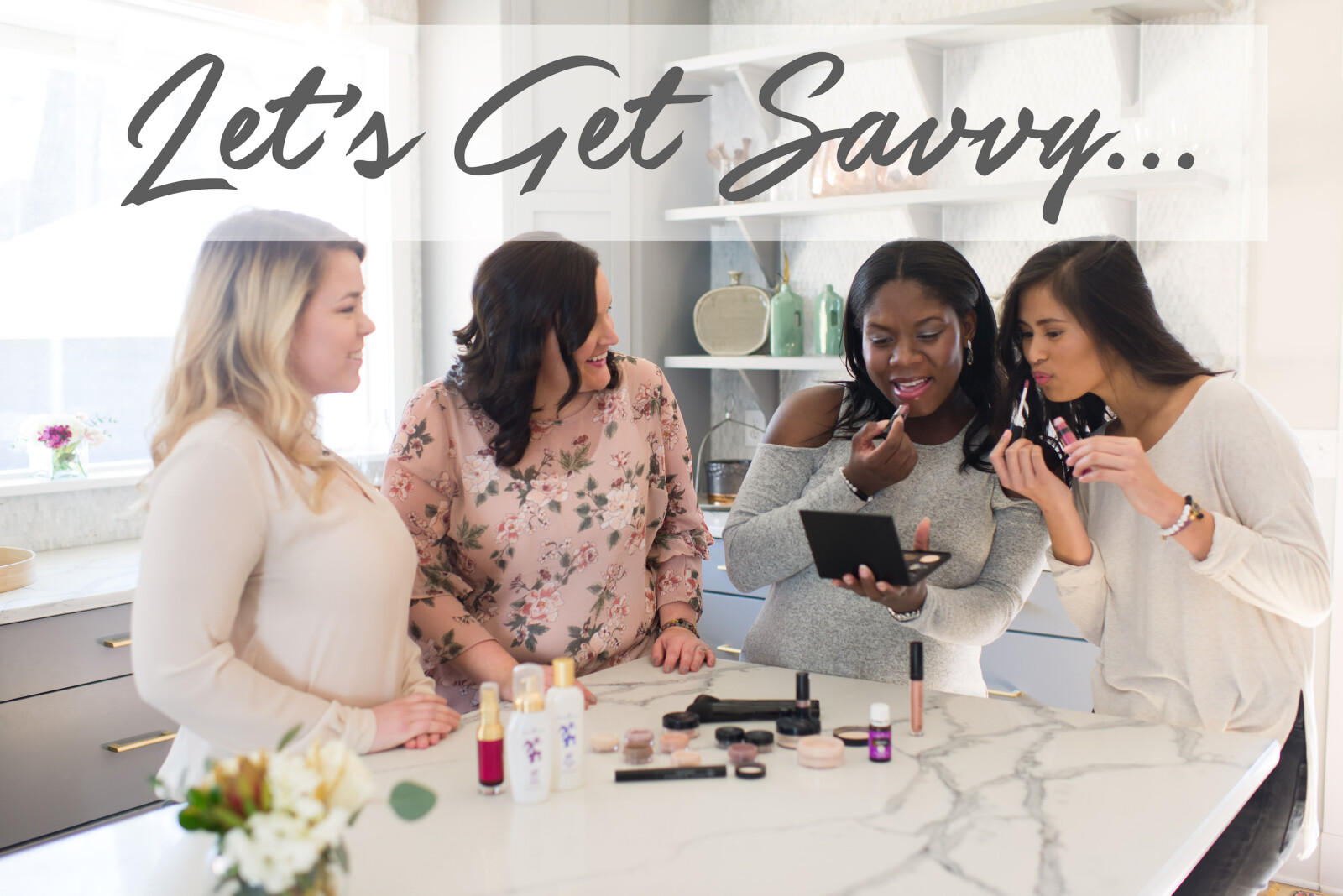 Feb 27, 2020 07:00 PM

Eastern time
Ahhh makeup!!! Ok, so I know makeup is everywhere and you might be thinking "mine is working just fine." But is it!? Are you confident that your makeup is 100% free of harmful chemicals? Does your makeup have ingredients in it that are BENEFICIAL for your skin? You work so hard to maintain your health and youthful appearance that you don't want to undo all that when you powder your nose every morning.
Join me February 27th for a fun, fast-paced class on enhancing your natural beauty. I'm going to share some shocking secrets with you and give away an awesome door prize to someone who attends live!
Invite your friends, get comfy, and meet me back here on the February 27th 💋💄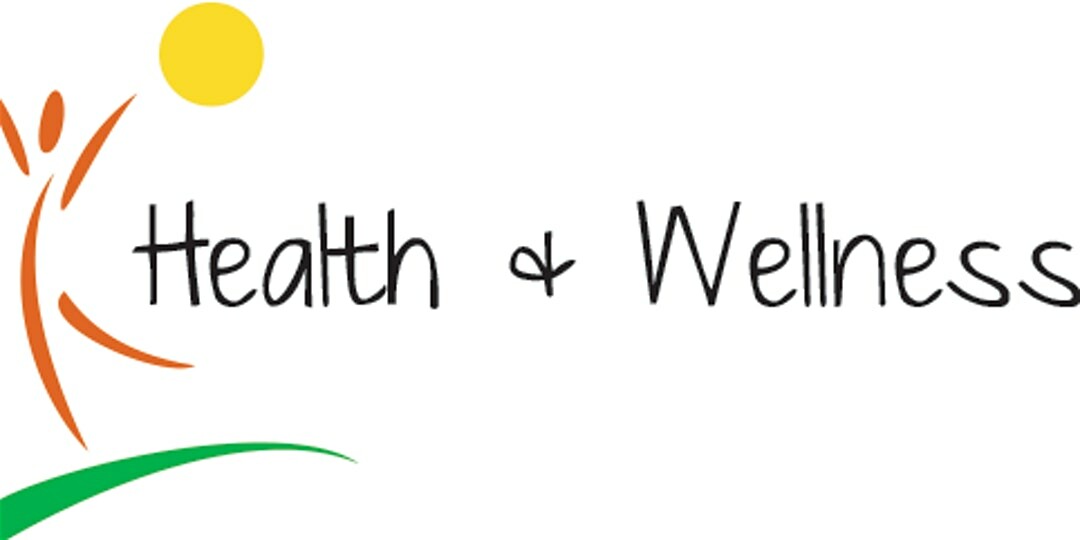 Mar 21, 2020 09:00 AM

–

Mar 21, 2020 05:00 PM

Eastern time
Syracuse area friends- join us at the newly remodeled Embassy Suites Hotel in E. Syracuse- this place is gorgeous! SPRING will have just arrived and it's a GREAT time to reevaluate your health program. Come out and learn some new ways to improve your health and wellness and have some FUN doing it!
Door prizes, local vendors, and speakers on a surprising variety of topics. Also, we'll have information about some of Young Living Essential Oils' newer products, old favorites and even some for sale at Retail price.
Speakers will give talks on a wide variety of topics (both expected and unexpected) to make 2020 a truly transformative year!
PURCHASE your tickets now for only $2