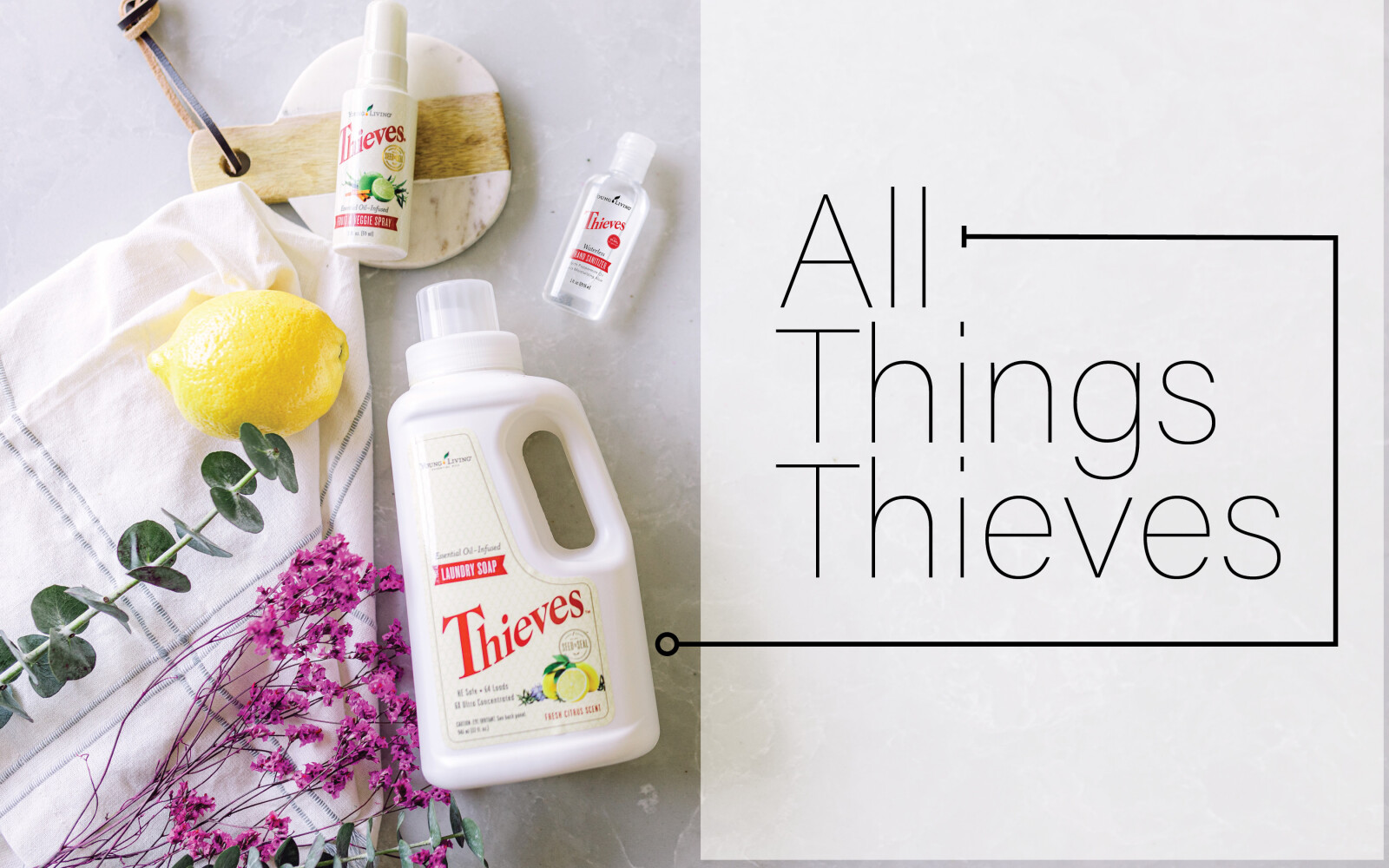 Jul 09, 2020 07:00 PM

Eastern time
Health and wellness is on the rise, especially now. Many products are being advertised as "safe" and "all-natural", but are they really all that safe? The packages are pretty and the labels are clever, but the more you dig, the more you find out. This class will help you decide what's truly safe and give you the tools you need to start making simple swaps for a healthier home.


This will be a ZOOM class so if you are not on Facebook-message me and I will send you the info!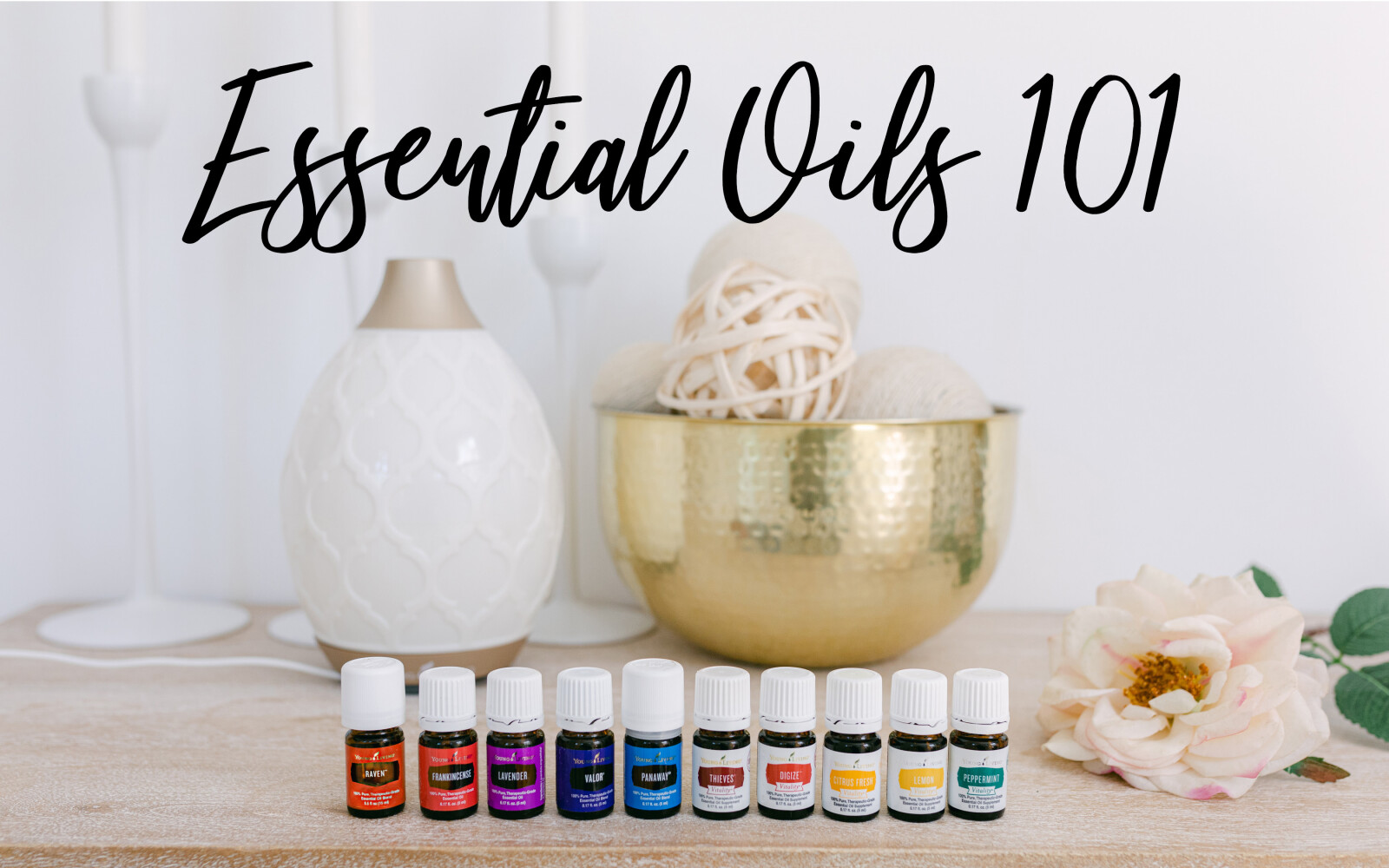 Jul 20, 2020 07:00 PM

Eastern time
Jim Rohn once said, "Take care of your body. It is the only place you have to live." I am so thankful for the health and knowledge I've gained from being part of Young Living and using their essential oils and supplements. I want to share my stories, tips, and tricks with you so you and your family can feel great, too! Follow along from your couch as I share the what, why, and how of essential oils and toxin-free living in a virtual zoom class. Join me live- the information to live a healthy lifestyle will be available to you!
Invite your friends. The more the merrier.
PLEASE register for this event-so you don't miss a thing!!
When you self register for this event-you will receive 3 emails with the event information! Register NOW even if you are unsure if you can make the live event!!