Apr 12, 2020 07:09 AM Central
Beth Aust
We have officially entered Spring! Do you have flowers budding yet?
Here the snow is just about gone and we have daffodils popping up!
It always feels like a breath of fresh air when I can hear the birds singing and see the green grass surfacing. This month we also get to celebrate Easter… even if it may be from a distance. Be sure to break out all your spring diffuser recipes and create an uplifting environment as we travel through these uncharted waters "together."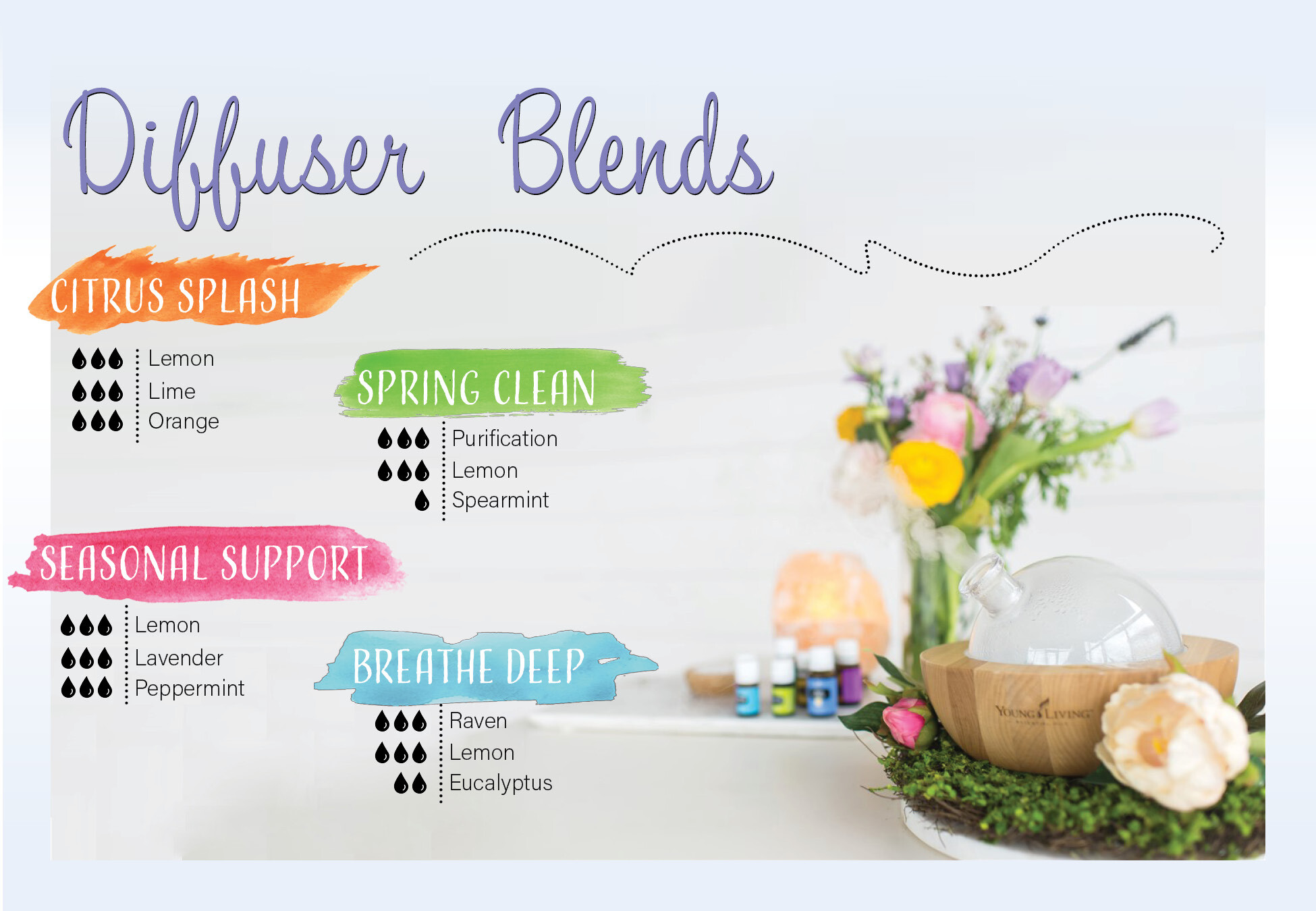 Springtime is my FAVORITE season. I enjoy time outdoors and planning/prepping my garden. I enjoy playing in the dirt and not only do I get to share this experience with my kids creating a beautiful bounty from seeds but the grounded-ness that being in the garden brings to me.
Do you garden? I see more and more people talking about starting a garden right now even if they have not in the past-since we are home more this could be a great time to try a small garden or even container gardening a try! Gardening has been shown to reduce stress; create better moods while decreasing cortisol levels, it can support hand strength and dexterity, brain health and growing your own food can help you eat better. I have a garden journal that you can download AND a Gardening with oils class just for YOU.
If you LOVE to garden or are thinking about Gardening I have something special for you. I have a FREE downloadable Garden Journal that you can print and begin using now as well as a FREE 5 day email course on Gardening with Oils. When I began learning about things like GMO's and the dangers of pesticides and such-I began researching and utilizing safe, sustainable practices with my gardening and essential oils are a HUGE part of keeping my garden, my family and our earth safe. It is totally FREE for the taking!
CLICK HERE TO GRAB THE COURSE
The mood-lifting properties of Bergamot makes it a great addition to your morning routine and to liven up the atmosphere. The sweet and relaxing elements of this oil also make it a great addition to perfumes and colognes. It can be used topically and aromatically. It also comes in a Vitality version, which can be used internally.

Topical Benefits
-May help calm everyday skin irritations
-May reduce the appearance of blemishes
-Has skin-cleansing properties

Note: Bergamot can cause photosensitivity; do not apply it before going into direct sunlight.

Aromatic Benefits
-May help relieve tension during times of occasional stress
-Has a citrus aroma with a floral hint

PRO TIP: Add a few drops of Bergamot to your favorite night cream or toner for additional cleansing properties and a fresh new look.
What do YOU love most about Spring?