May 10, 2020 06:59 AM Central
Beth Aust
We are on pause and there is snow on the ground. Although Life is different, LOVE remains. Today we honor ALL the Moms. I often think about others whom have also lost their Mom today, because I have as well. I think about those who want to be Mothers and haven't been able to. I also think about those who can not see their Mothers and Mothers who can not see their children. I think about those Matriarchal figures in our life-who are not biological Moms but here to light our path in grace and wisdom. I think about the fur babies moms. I am sending lots of love and big hugs to all.
What is a Mother?
They have this unconditional love and a forgiving heart. They make the best cookies and always know the right thing to say to make you feel better. They go without and give of themselves simply by the compassion they hold to bring happiness to others. Mothers celebrate your uniqueness and motivate you to flourish. They encourage us to overcome fears with gentle persuasion. They inspire us to do onto others as we would want done to us, as that is how they live. They have overcome struggles and challenges with grace in their step. They have endured, loved, lost and traveled their path in which they have gained wisdom to shower us with.
My Mom.
A woman who grew up in abuse, neglect and poverty but chose to live her life in service to others. Not just in her careers as a waitress and nurse but to every human and creature she met. She picked up hitchhikers and stray cats to bring them home for a meal. She visited people in jail when the rest of their relations wrote them off. She volunteered at her church in any way she could-even cleaning when it meant her hands would break out again and hurt. She loved everyone without judgement and always gave them the benefit of the doubt. She lived humbly and gave greatly. She lived selflessly.
She taught me that LOVE trumps all. That it is better to GIVE than receive. To look for rainbows on a rainy day. That home is a safe haven full of love and laughter and dancing. To remember my roots, always. To live this one life to the best of my abilities for the highest good of all. That a little lipstick and a true smile would be my biggest aspect. To never loose hope. To always seek the good in others. She taught me to celebrate life. She taught me to seek and live my life's purpose in service to others for the highest good of all and life will unfold for me before my eyes.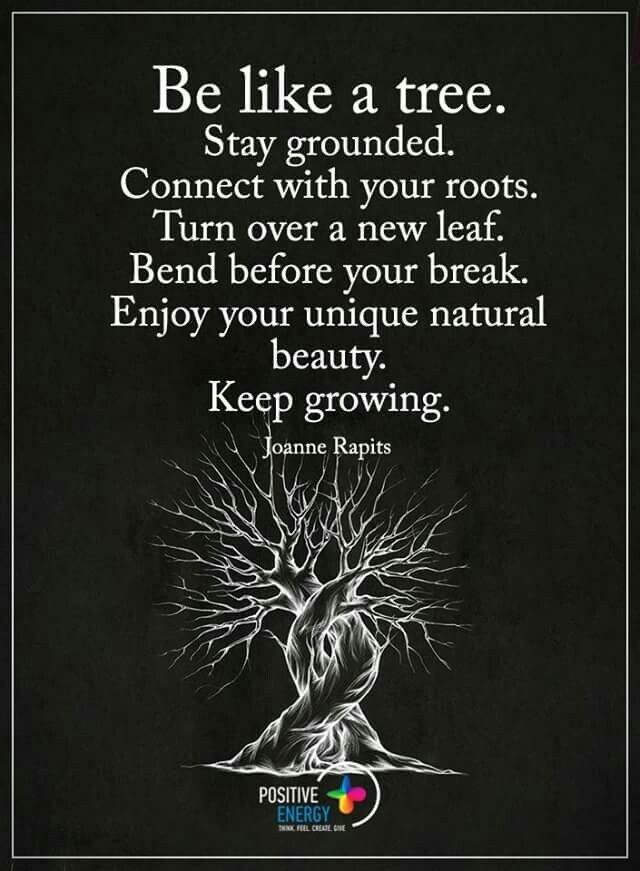 I choose to live my life on purpose.
We have ONE shot at this LIFE we live. We can choose to let life happen to us OR we can choose to LIVE our LIFE on PURPOSE. We can choose to see the glass half empty or half full. We can choose to go the extra mile to bring sunshine to someone elses life or choose to wallow in our own pity. I choose to live my life on purpose, to show compassion, to love, to spread kindness like confetti, to help where I can, to offer a listening ear, to offer guidance and encouragement. I CHOOSE to live my life on purpose in service to others for the highest good of all.
Affirmations for A Purpose Driven Life.
I am ready to step into greatness.

I am aligned with my mission in life.

I am perfectly aligned with my higher purpose.

I always listen to my inner voice.

I let myself be drawn by my life purpose.

The answer is within me.

I am going confidently towards my life purpose.

My passion is ready to find me.
Oil of the week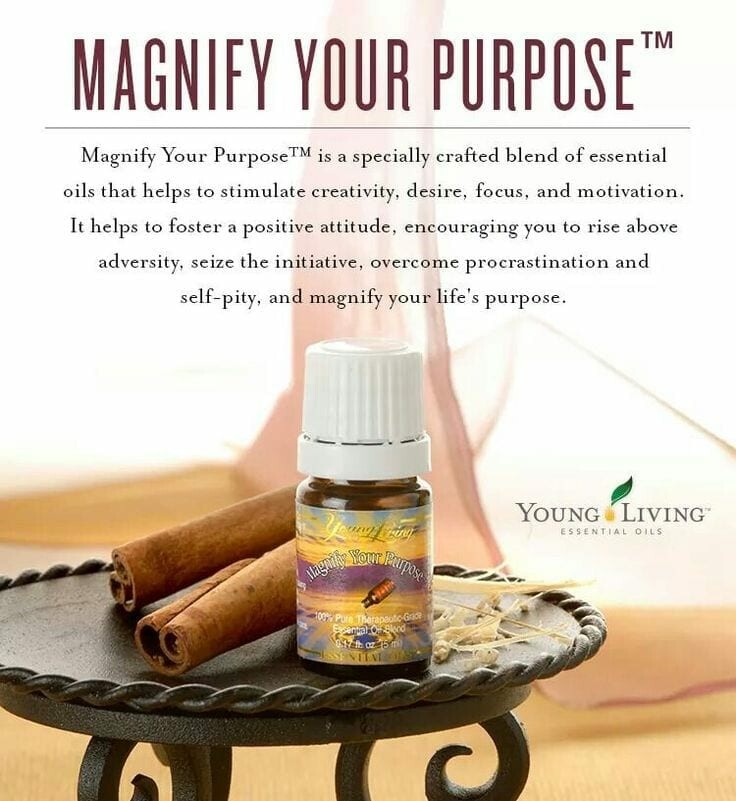 Magnify Your Purpose
is an amazing blend of essential oils including sacred sandlewood, sage, patchouli, nutmeg, cinnamon, ginger, bergamot, geranium and ylang ylang. Diffusing this aroma blend stimulates desire, creativity, focus and motivation while encouraging you to dream big.
This is one of my favorite ALL time essential oils that I am actually diffusing today.
May I ask you a favor?
Would you mind checking out my updated
WEBSITE
and watch the two short videos on my home page that will give you a little insight on why I LOVE essential oils so much?
Essential oils were my gateway to living a truly happy life after a decade of despair following the deaths of my mom and brother. These little bottles of plant juice were made for purpose and I absolutely love sharing what I have learned with others. Truth is, I am a HOPE dealer, I know my purpose is to help others tap into their true potential, live out their life purpose and live a LIFE they LOVE.
This would greatly help me as I continue to move forward in my business, as YOUR opinion matters to me. In return for your time, AND In honor of my Mom's giving heart, I would LOVE to shower YOU with some gifts. If you are NOT yet a Young Living Member and take the time to watch my videos and respond to me-I will send you a thank you gift.
BUT, You NEED to respond by May 12th 2020 as that is when I am headed to the post office!
THANK YOU for being here and I hope you are inspired to Magnify Your Purpose on this Mothers Day.
Beth