Jun 20, 2020 06:23 AM Central
Beth Aust
With Fathers Day approaching...
I am blessed to have my Dad here with me. He moved in with us just about a year ago
and it has been truly an amazing blessing. Growing up my dad taught me SO many lessons
from purposeful lessons like the importance of my attitude to practical tutorials like how to change a tire
.
Watching him with my children warms my heart and they love having Grampa
(and grandma-my mother in law) here with them. He helps them learn music-currently
piano, guitar and ukulele (we don't do one thing at a time around here LOL). That is something
I never had-was the opportunity to have a strong relationship with my Grandparents
and I am so grateful, they do.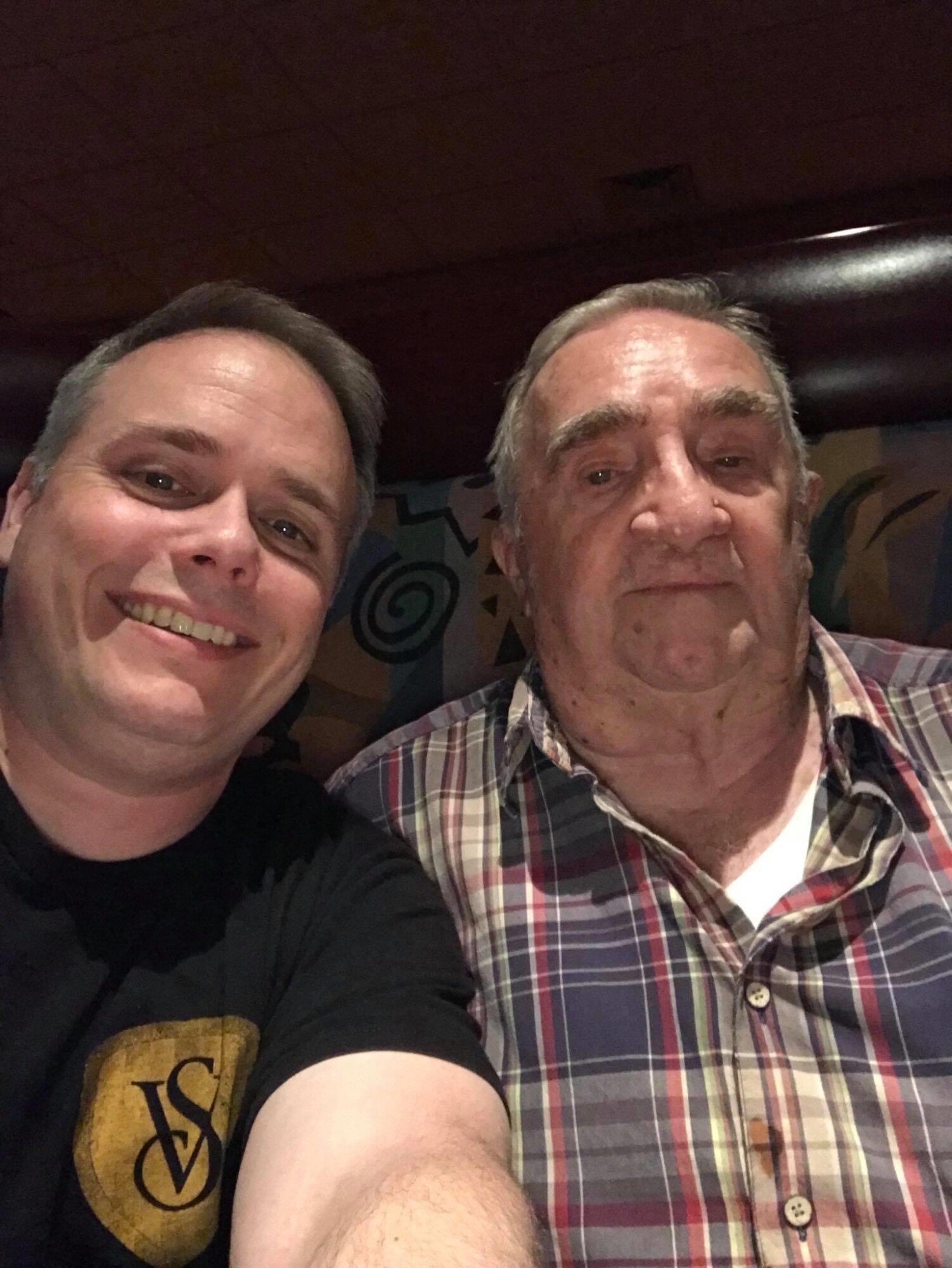 The other man in my life is my husband.
I love watching Josh and my Dad together, it is crazy the amount of likeness I see in them.
When I was young, I remember hearing people say "You marry your parents" and I can tell
you-the similarities are uncanny. They are both detailed oriented, thinkers and doers.
Josh always "makes things happen". Currently, due to current circumstances- we have no
one to help build the garage-so
he has been working his more than full time job and building
He is an amazing father to our kids, that is why I married him. When we met 15 years
ago, I saw how he treated my 2 oldest girls and he still loves them and cares for them as if they
were his own. Our youngest have their Dad to show them the cool stuff, watch their favorite
movies together and they witness first hand the dedication of hard work, kindness and vision casting.
---
Celebrating the Dads
This month we get to honor all the fathers in our lives,
showing them just how special they really are.
I am blessed to celebrate my favorite two men tomorrow.
When I think Fathers Day, I think cookouts!
So grab your oils and whip up this easy grilling marinade,
throw some steaks on the grill, and celebrate!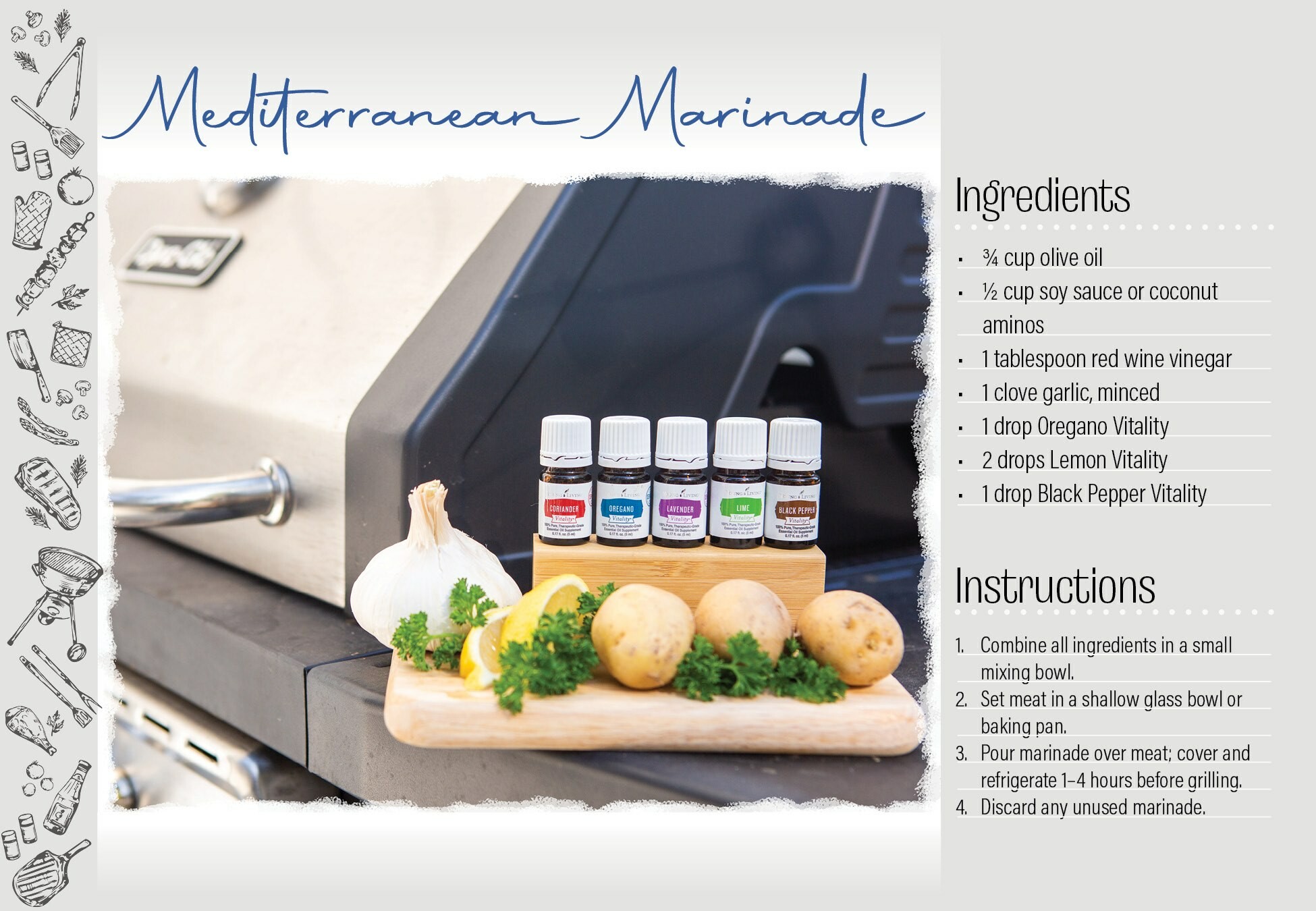 ---
"My father didn't tell me how to live. He lived and let me watch him do it." – Unknown
"Some people don't believe in heroes but they haven't met my dad." – Unknown
"The love between a father and daughter is forever." – Unknown
"You brought me every single toy that I wanted when I was young. I hope I can return the favor when I grow up by achieving every single goal that you always wanted me to. I love you." – Unknown
"Behind every great daughter is a truly amazing dad." – Unknown
"He was a father. That's what a father does. Eases the burdens of those he loves. Saves the ones he loves from painful last images that might endure for a lifetime." – George Saunders
"I smile because you're my father. I laugh because there's nothing you can do about it." – Unknown
"In the darkest days, when I feel inadequate, unloved and unworthy, I remember whose daughter I am and I straighten my crown." – Unknown