Jun 24, 2020 05:08 AM Central
Beth Aust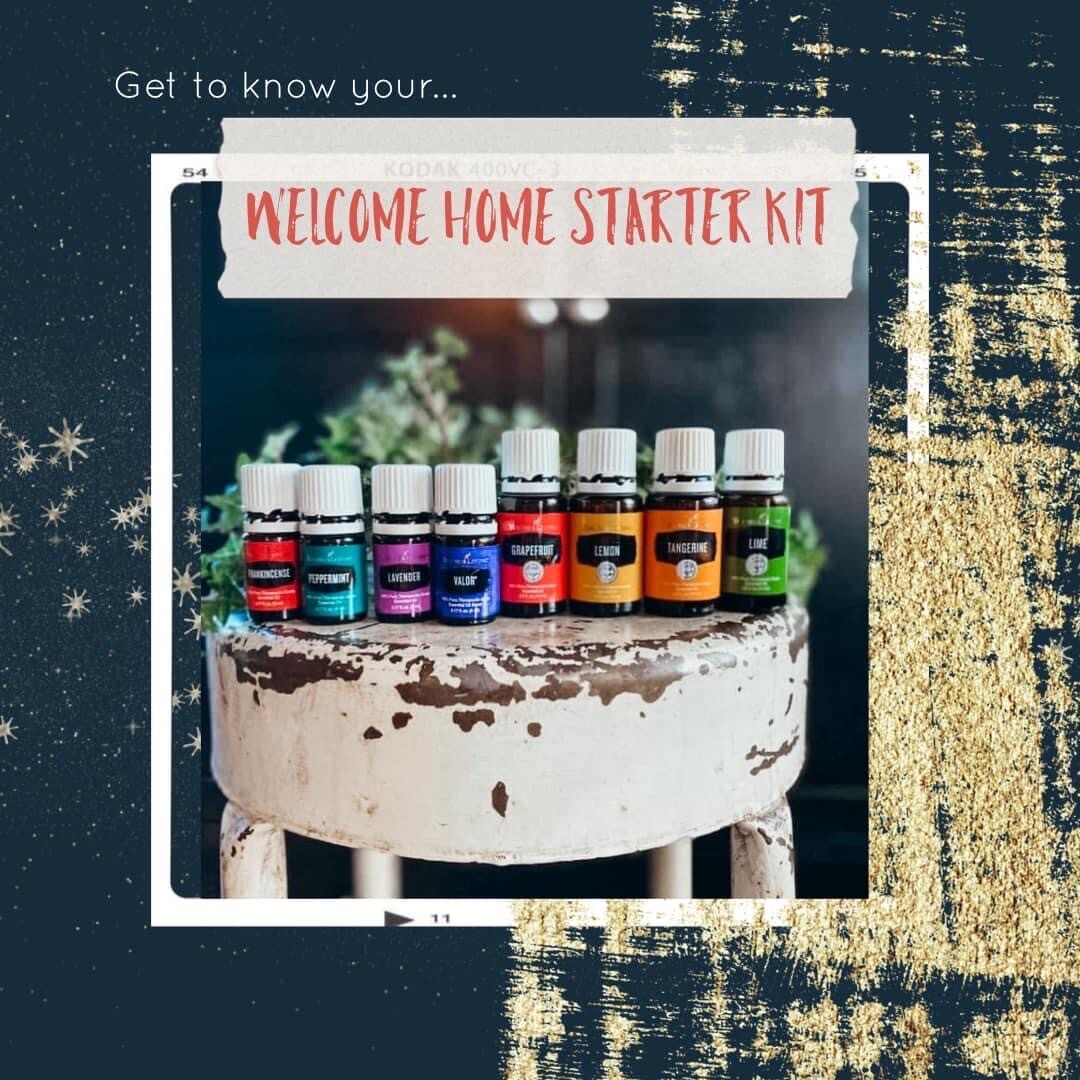 I have been teaching and sharing about oils for a hot minute now-BUT I had to learn how to pivot and have been teaching and reaching more people with online classes about oils...like MADLY for the past month. When you find something you LOVE you can NOT help but to share with your friends and family and their friends and family.
People often tell me they are OVERWHELMED by all the info and are unsure how or where to start.
Do you wonder in the back of your mind if these drops of plant juice will stack up to what you have been using for years?
Maybe you love the idea of oiling but feel overwhelmed.
Maybe your not quite ready to step out of habits and into a clean lifestyle.
You want to make changes, but unsure how.
Maybe you are asking yourself, is this WORTH the investment.
Maybe you are unsure if the oils even work.
I am here to help you. I will carry you from those places. I was YOU. I came from the darkest past and walked THIS path. You can listen to more of my story
HERE
Young Living is an absolutely WONDERFUL company that brings essential oils and more than 600 LIFE changing products are safe for you, your family and our planet. THIS is a company with HEART, offering a hand up to those in need. We just finished our yearly convention and you can learn more about what I experienced
HERE.
Their mission-A healthy home for each of us and a healthy world for all of us.
AND...it just keeps getting better every day! There are
many
ways to get started-You can explore the starter kits on my
WEBSITE
BUT they just announced the sale of the YEAR you guys!
They are offering a
FREE
diffusser with purchase of the Welcome Home Kit.
It would be a total disservice if I did not tell you about this deal!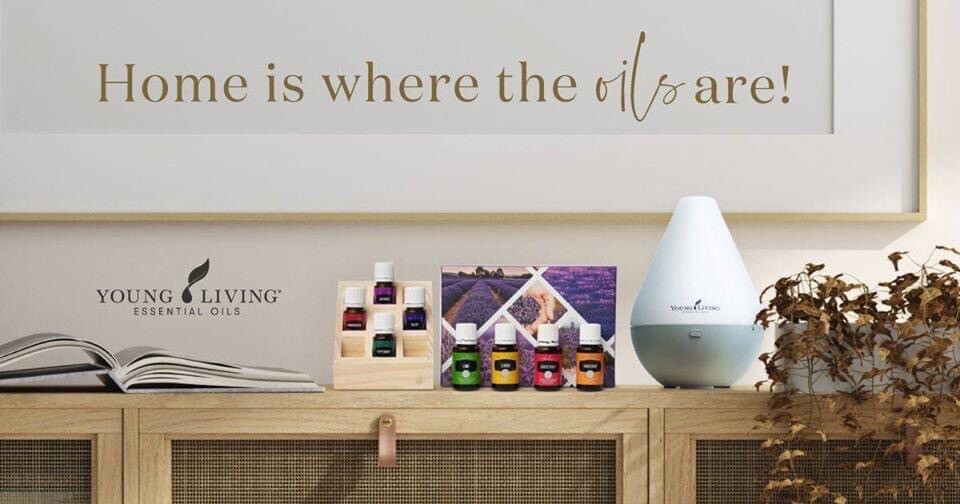 NEW MEMBERS CAN SNAG THE WELCOME HOME KIT WITH A FREE DEWDROP DIFFUSER FOR ONLY $125!!!!!!
This promotion will run from June 24 at 12 noon Mountain Time until June 30 at 11:59 PM MT or while supplies last!
Welcome Home Kit with free Dewdrop Diffuser!
• Item No.: 26640
• Wholesale Price: $125
• PV: 100
• Limit 1 for NEW enrollments only
What's in the Welcome Home Kit?
• Frankincense, 5 ml*
• Lavender, 5 ml
• Peppermint, 5 ml
• Valor, 5 ml
• Grapefruit, 15 ml*
• Lemon, 15 ml
• Lime, 15 ml
• Tangerine, 15 ml
• FREE Wooden Vitality oil rack
• FREE Dewdrop Diffuser
My name is Beth Aust, I am a Young Living executive leader and essential oils addict, and I am here to HELP you grow confident with oils and get the most out of your starter kit. I have been using and sharing this lifestyle for 6 years. I have seen people FALL in love and become HARD CORE oilers. I have also seen brand new kits sold online-It comes down to one thing-they never knew the treasure that was inside that box.
Why so much excitement over these oils?
Because it has the power to alter your life. It is a course correction. It is a complete shift in your perception on how you care for you and your family.
I invite YOU to come and learn along side our team. We have an amazing community of oilers who have PASSION. We teach you how to use your kit, We have an exclusive Facebook Community where your education and support continues-with a whole lot of new friends waiting for you.
Take advantage of this AMAZING sale-get started with oils and join a company that puts people first and our community whom will wrap their arms around you and carry you with us on your oily journey.
IF you missed our essential oils 101 class-respond back to this message with your cell number and I will send you a 20 minute textable class that you can listen to for FREE like a podcast from your phone.
If you are ready to get started-respond to this email with WHOM from our team invited you to learn more-and I will send you THEIR custom link-so YOU can be part of OUR oily tribe and Your friend gets the credit!
If I have invited you, you can use my link
HERE.
If you still have questions-respond to this email or text me at 315-264-5554-Let me HELP you.
Today is the FIRST day of the rest of your life!
Peace, harmony & essential oils,