Jul 3, 2020 07:02 AM Central
Beth Aust
While summer is one of the most amazing times of year, it brings its own unique set of challenges. How do you best care for and support your body during this season? How do you protect your skin from the sun or rehydrate after long days in the water? How can you keep those pesky bugs away?
Throw on that sundress and flip-flops or those Bermuda shorts and boat shoes, because SUMMER is Here!
Did you know??
Vitamin D is sometimes called the "sunshine vitamin" because it's produced in your skin in response to sunlight. It has been found to help fight disease, reduce depression, and help with weight loss.
#ALLTHESUNRIGHTNOW
Do you want to learn how to take care of yourself and your skin so that you can soak up ALL THE SUN?
SKIN: The before and after care you need.
Let's talk about the trifecta of skin-loving products.The excitement of longer, brighter, and warmer days can make some a little reckless when it comes to caring for their body.
Did you know that too much skin exposure to the sun can not only put you at higher risk of skin cancer but also can prematurely age the skin? You want to filter out UVA and UVB light waves in order to protect your skin. If you can't avoid the sun, then you can use sunscreen to block those waves. But what about all those ingredients found in sunscreens?! For example, do yourselves a favor and look up Oxybenzone. YUCK!
Cue Young Living!
Made with ingredients you can feel good about, Young Living's Mineral Sunscreen Lotion provides protection against UVA and UVB rays without harsh chemical ingredients. With hypoallergenic ingredients and skin-loving essential oils, including Helichrysum, Carrot Seed, and Sacred Frankincense, this gentle sunscreen rubs on smoothly, so you can effortlessly apply it when you're outdoors.
_____
We also need to talk about how to love your skin after being kissed by the sun.
When you stay out in the sun too long, refresh and recover with Young Living's LavaDerm™ After-Sun Spray. This naturally derived after-sun spray offers temporary relief from the pain and itching of minor burns, minor cuts, sunburns, scrapes, insect bites, and minor skin irritations, so your family can keep playing all day.
After that, moisturize, moisturize, moisturize.
Young Living's Coconut Lime Replenishing Body Butter features Lime essential oil and uses plant-based ingredients to deeply moisturize your skin with a non-greasy formula.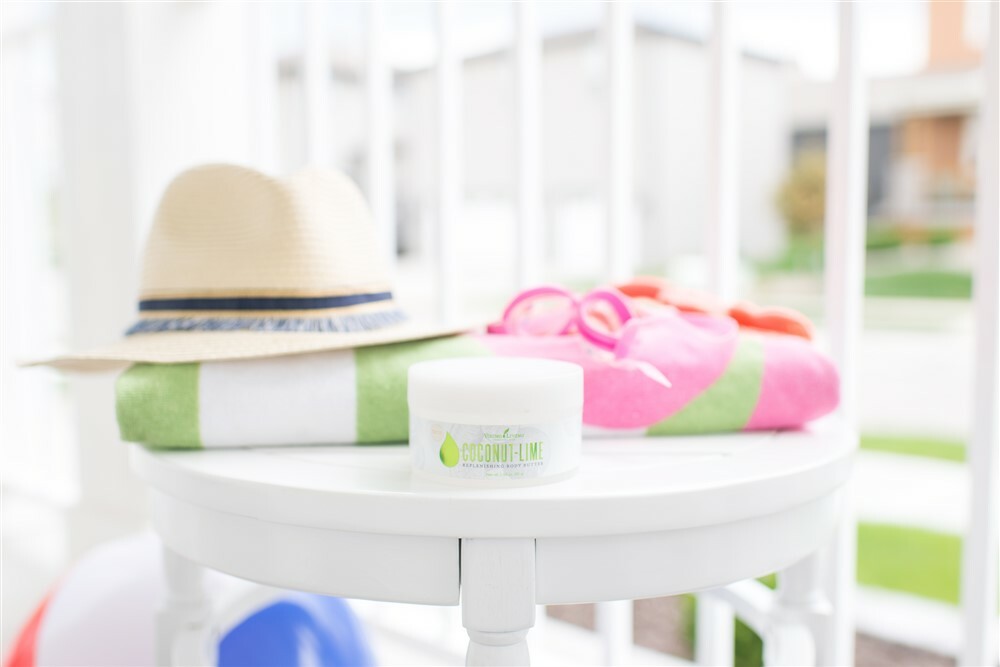 BUGS!
Isn't it funny how when we are deprived of something (summer) for nine months of the year, we initially forget all of the trials and tribulations associated with it? We will all too soon be plagued by mosquitoes, gnats, and flies when all we want to do is enjoy a bonfire or walk along the beach. It's tempting to reach for the classic insect repellant, but before you do that, flip over the bottle to see if DEET is an active ingredient.
DEET is a registered pesticide. It is a member of the toluene chemical family. Toluene is an organic solvent used in rubber, plastic cements, and paint removers. DEET is absorbed through the skin and can pass into the blood. It can cause allergic skin reactions and eye irritation. A 2013 analysis of about 4,000 DEET-related calls to poison control centers found that 450 people needed medical treatment after applying DEET, and two died. Most cases of seizures, slurred speech, coma, and other serious side effects have occurred in people who ingested DEET or applied it for three or more days in a row or used products with 95 percent DEET or more.
No, thanks. I'll pass...
Young Living came out with an Insect Repellent that has been tested to repel mosquitoes, ticks, and fleas using 100 percent naturally derived, plant-based ingredients.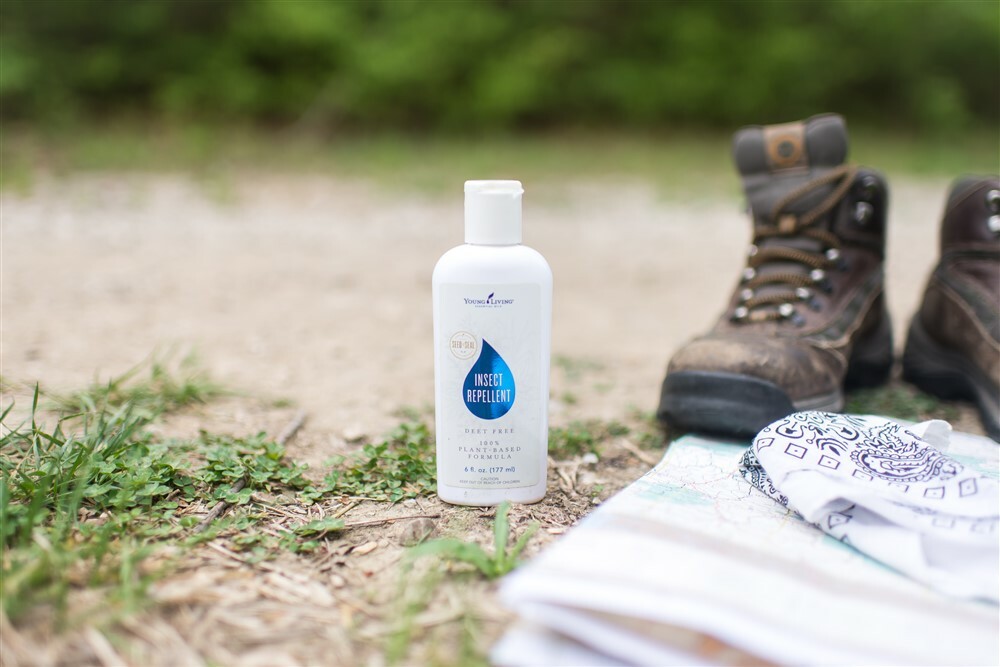 Pure sesame oil and a carefully selected blend of essential oils traditionally used for their bug-repellent properties come together to make up all 99 percent of the active ingredients in this formula. The other 1 percent? Vitamin E. That means you can use it on your little ones and not worry about the synthetic chemicals used in many traditional repellents. You'll also love the pleasant, citrusy aroma and smooth, non-sticky application.
---
How to get these products delivered to YOUR home-There are two options when getting started.
OPTION 1: RETAIL CUSTOMER
As a Retail Customer, you will pay FULL RETAIL PRICE. Yuck!! Who wants to do that?!?! Not me.
OPTION 2: WHOLESALE MEMBER
As a Wholesale Member, you get 24% off retail for a LIFETIME and have access to all the great membership perks like the Essential Rewards program & FREE shipping! Who wouldn't want that?!?
As a member of my team, you also get access to our private community for lots of support and a place to ask questions. I offer a three-month wellness plan to help you use your starter kit to its fullest and discover new oils & products that align with your goals.
Another great thing... Young Living offers referral bonuses to members. That means you can help your friends get started just like you did and put a little money in your pocket at the same time. It's as simple as passing along your member number to them. Anyone can do it. It's easy peasy!
~~~~~~~~~~~~~~~~~~~~~~~~~~~~~~~~~~~~~~~~~~~
There are a handful of kit options for getting started as a member.
The Premium Starter Kits (PSK) are the best bang for your buck because you save even more money starting with a bundle of products and you have a full set of products to start your wellness journey.
Currently, you have four different PSK options to get started.
1. Essential Oils Starter Kit (starts at $165; price changes with diffuser choice. Four diffuser options available) - RETAIL VALUE IS OVER $400!!!!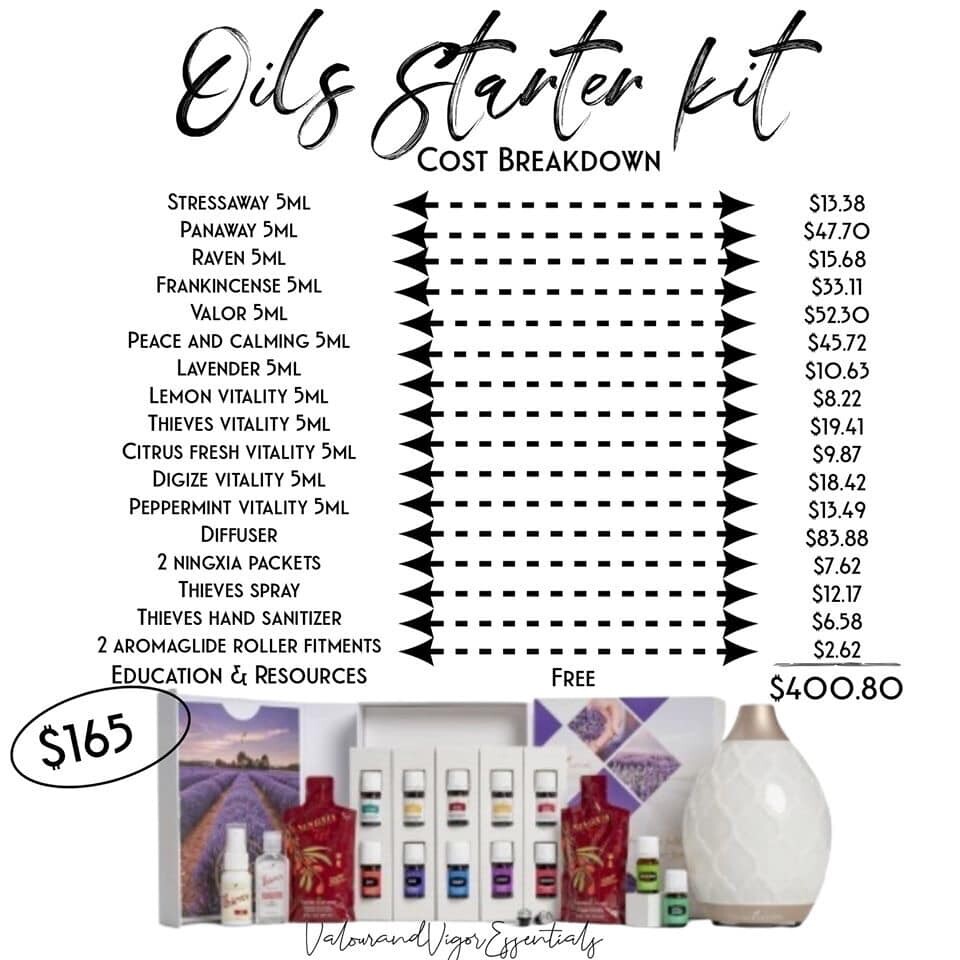 You can see this kit in the picture here! A ton of the oils-and a DIFFUSER!
2. Thieves Starter Kit (was $160 now $125)
3. NingXia Red Starter Kit (was $170 now $135)
4. CBD Starter Kit (Two options $165 or $250)
All these starter kits include your lifetime membership! Simply pick your favorite starter kit and then you can add any oils/products you want to try!! Keep reading to find out how the Essential Rewards program works!! You're gonna want to check that box off at checkout... find out why next!
Ordering Options
You can always order using a Quick Order. There are not many perks to ordering this way so let me fill you in on what ER is so you can plan to order your monthly products on that rewards program!
It's an optional program that will help you save money and give you free gifts when you order. I call this #Spaving: it's spending and saving at the same time.
Essential Rewards has LOTS of perks including the ability to choose what comes inside your box AND when it processes! Leave it as is or change it every month.. up to you!
Limited to ONE Essential Rewards order per month

Minimum order amount of 50 PV (Product Value)

Can still order additional items through a Quick Order if needed

Discounted shipping

Earn Essential Rewards points towards future orders - the % back increases with time!

Loyalty gifts every 3 months for the first year then once a year thereafter

Freebies starting at 100pv order totals (new promos announced monthly)

Access to exclusive discounted bundles like the NingXia Red ER Kit & the Thieves ER Kit

Qualifies you to receive referral bonus money for helping friends enroll with a Premium Starter Kit
Guess what?? You can now enroll in Essential Rewards right away! Your Premium Starter Kit can count as your first ER box! That means you'll get a FREEBIE product (varies with each month) plus 10% back in rewards points RIGHT AWAY!
But wait, there is more....
If you enroll with ME- with a Premium Starter Kit AND make that order your FIRST monthly essential rewards Order YOU will also get:
A FREE bottle of Young Living's Envision Blend-it is the July 100 PV ER Promo!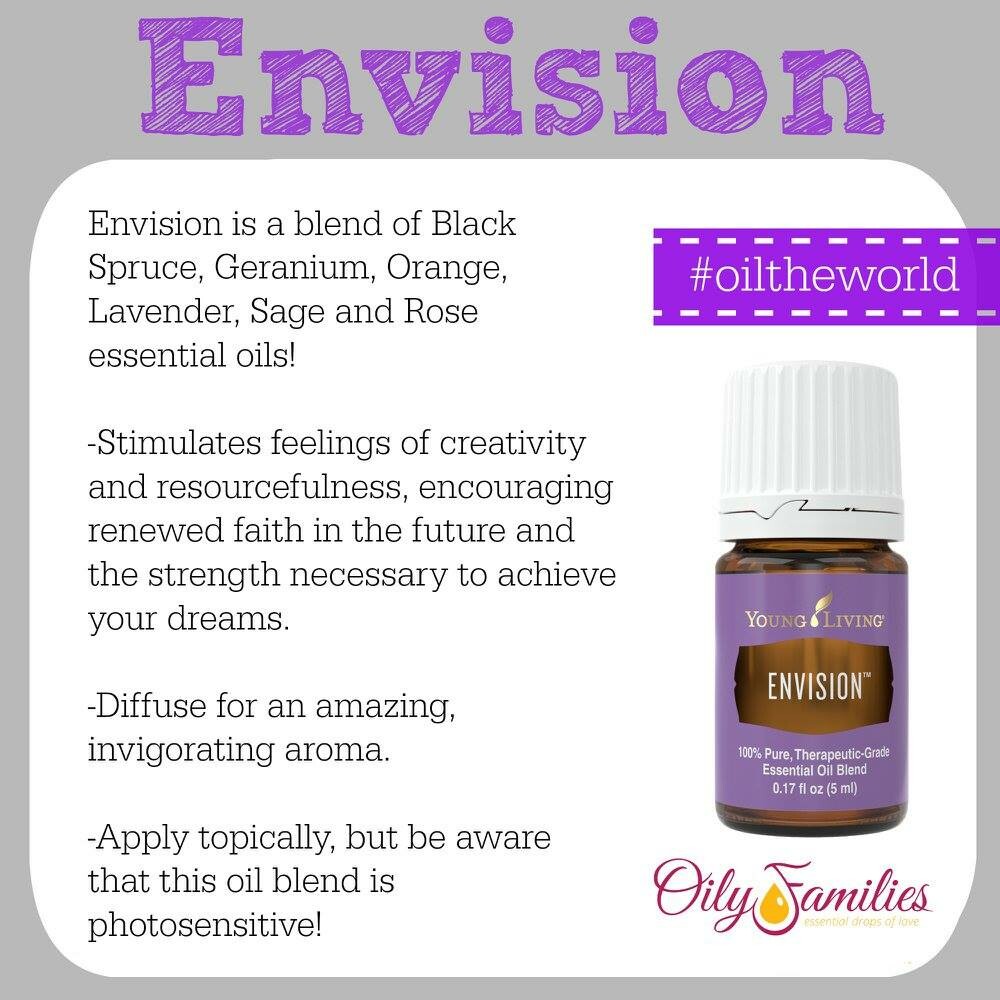 1. Access to our member only community.
2. A welcome package from me-snail mailed.
2.
An email series from me welcoming you to Young Living.
3. $25 back in product credit YOU can use on your next order.
But you need to enroll before July 24th.
Looking for education? We have that TOO!
What summer time product are YOU most excited about?
Beth