Jul 29, 2020 07:16 AM Central
Beth Aust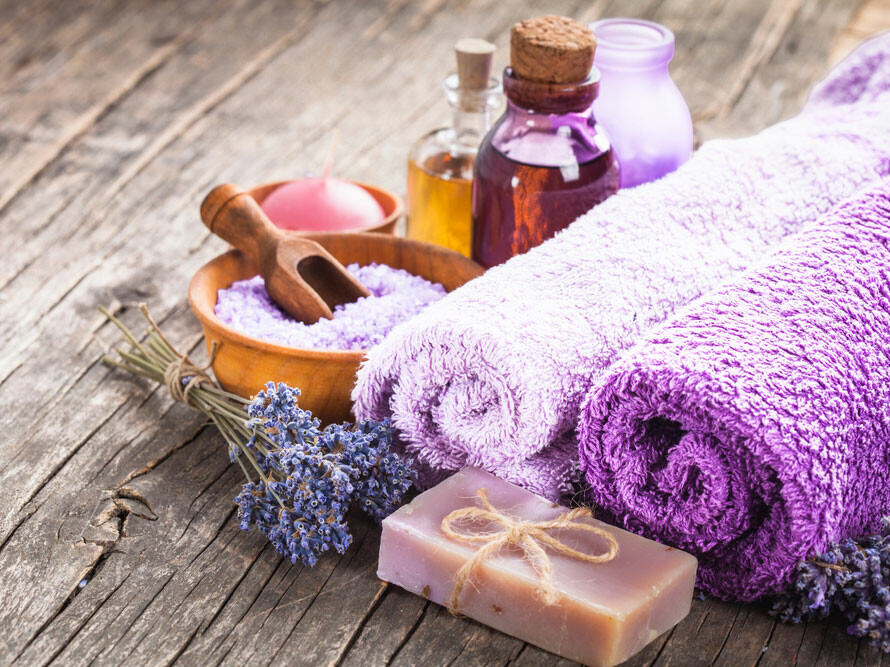 I have had so many people reach out to me whom work or an entrepreneur in the BEAUTY INDUSTRY...from hair stylists to ..Spa owners to estheticians .. about HOW they can incorporate Young Living essential oils into their business.
My Disclaimer is that I am NOT in the beauty industry-I am a nurse by trade with a passion for clean living that has led to me becoming a professional
network marketer
but no means a Beauty expert. So I did what I do best-RESEARCH and I had to find the BEST and most legit info out there to better teach you. So these are some ways/tips to use Young Living in Your Beauty Business.
As hair stylists diversify due to increased competition, customer demand and additional ways to increase their income many are turning to incorporating aromatherapy and Young Living to create a strong customer base and generate more revenue in the long term.
People LOVE going to their hair stylist-they feel GOOD when they leave-chances are you didn't just make them look beautiful, you had an amazing conversation with them and you have the opportunity to enrich their lives. You make them FEEL good about themselves.
You want to make sure your customers are getting what they need, what is good for them and that you are creating a caring culture so they are returning customers. They come to you for pampering and relaxation, they trust you.
What if YOU could enhance that experience and create an exceptional "scentsory" for your guests-one that will impact them on a whole other level. What if you could provide a SOLUTION to your loyal customers.
Most hair stylists, share Young Living very organically with their lives. They know their customers the best-sometimes they know more than the customers friend and family know.
A few ways to incorporate essential oils into the salon:
Offering a line of natural skin care and hair care products made with essential oils and no harsh ingredients. Young Living has an entire skin care line! Check out our NEWEST skin care addition BLOOM
Create a custom scent to introduce aromatherapy to your salon. You could diffuse a custom blend in the salon and customers will recognize the scent like brand recognition.
Offering recommendations to customers with needs-you listen to them, you know if they are not sleeping or stressed out with their jobs or if the shampoo or face lotion isn't working for them. They come to you for your opinions and recommendations.
Using essential oil infused products in your service. Check out my website with the different lines for hair, skin and more that Young Living offers. WEBSITE
Where can you learn more?
---
There are SO many ways you could incorporate Young Living and Essential Oils into your beauty business. Contact me to schedule a consult to discuss how YOU can add Young Living to yours. Email:
Bethanne.aust@gmail.com
or visit my
WEBSITE
Even though I am not in the beauty industry, I have been using the personal care products like shampoo, skin care line like BLOOM and the oils for several years, I know the products and I can help find the ones that would work best for you.
Let's set up a time to chat!
Peace, harmony & essential oils,
Beth