Dec 6, 2020 03:55 AM Central
Beth Aust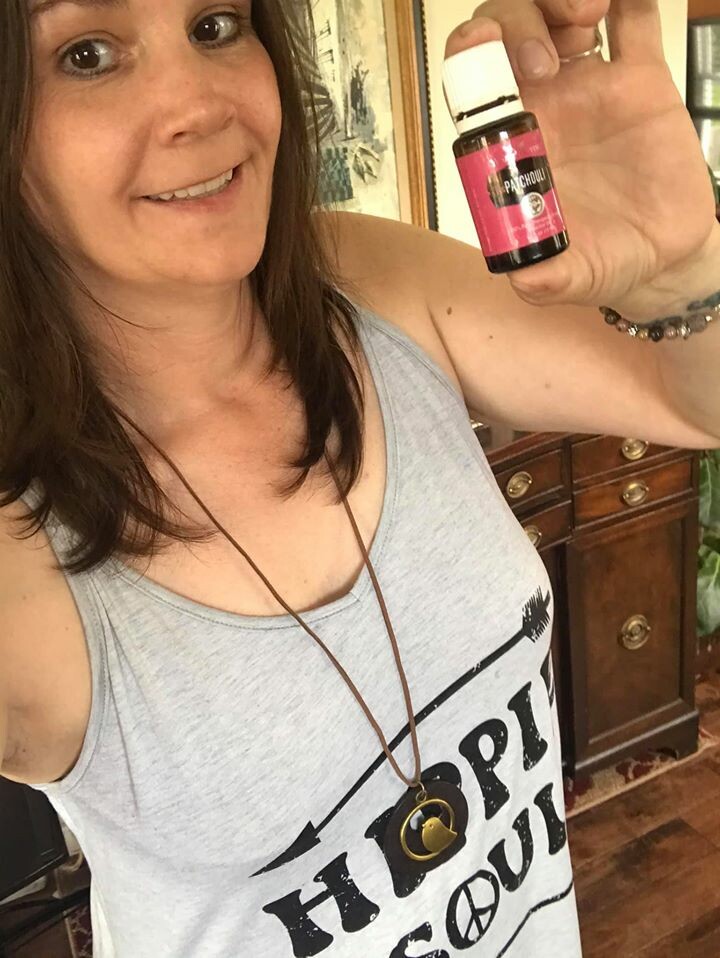 Hi I am Beth and I am glad you are here. ! I AM so excited that you are interested in starting a Young Living lifestyle!
You can order whatever you want from the Young Living website-if you really just want a few things you can go to my website and click NO to becoming a member and add what you want to your cart but let me tell you the deets before you make your decision.
You can search the product name or item number in the search bar on the Yl website to find the specific products you are looking for-if you have trouble let me know and I will give you the product numbers to make this easier:)
Here is a link to the
VIRTUAL CATALOG
If you want to save money by becoming a wholesale member you have options.
The least expensive way is with the Basic starter bundle is only $35 which saves you 25% on all products and you also get a sampling of other Young Living products:
* Stress Away™ 5-ml
* AromaGlide™ Roller Fitment
* 10 Thieves Waterless Hand Purifier Sachets - 0.1 oz. ea.
* Thieves Mints
* 2 NingXia Red® 2-oz. samples
* Essential Oils at a Glance
* Discover Your Young Living Lifestyle booklet
Then you can add on any additional items you want and save 24% and you only need to place an order once per year to keep your wholesale discount.
You have choices-We have several essential oil starter bundles, Thieves starter bundle, Ningxia red and CBD starter bundles.
If you are interested You can check them out
HERE
Or better yet, here is how to get the
BEST DEAL.
I would be happy to answer any questions you have and even help you find or create a custom starter bundles that is right for you.
Whether you order as a retail or wholesale customer with me-I will send you a welcome package, you will have the option of joining our private Facebook group where your support and education continue and I will be your personal YL support guide

😉
I will send you some images of the costs of the items you are looking at-you will see the retail and wholesale prices and then can make a decision if you want to just order retail or wholesale.
Here is my link to order:
ORDER NOW
I'm excited for you, let me know how I can help!