Dec 10, 2020 03:44 AM Central
Beth Aust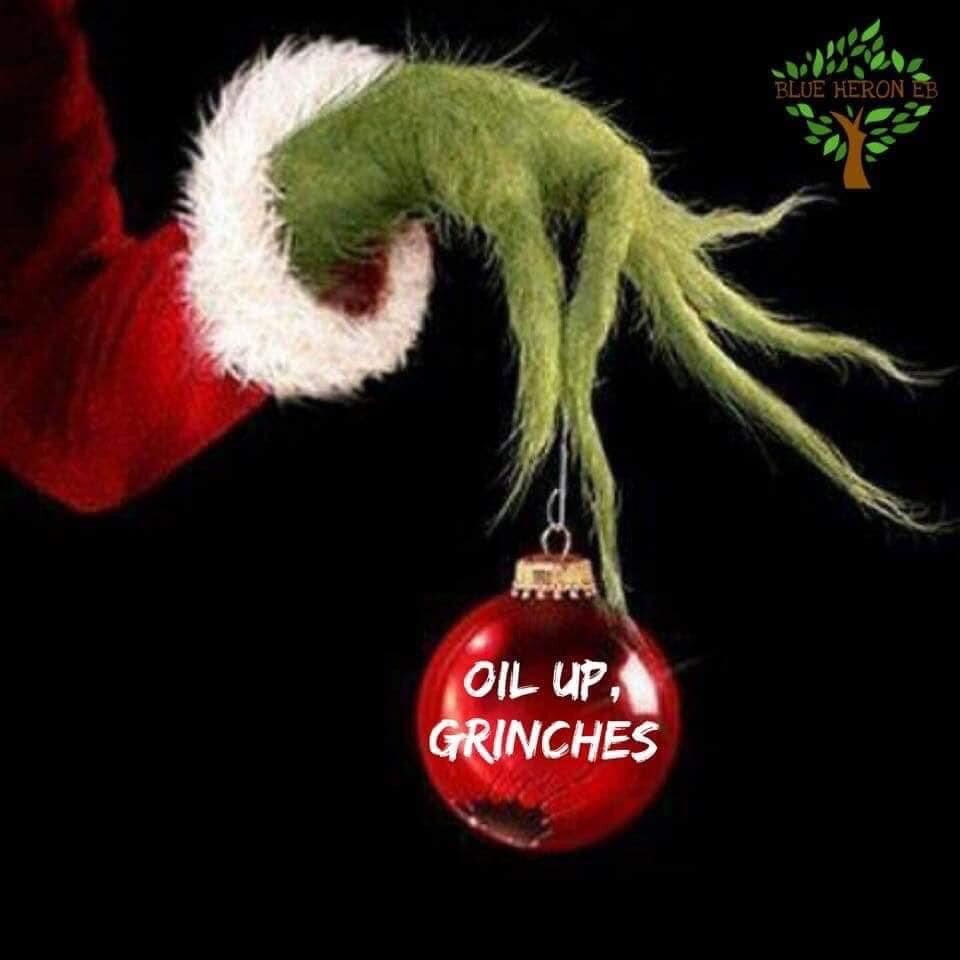 Feeling the grinch coming on?

Why are the holidays soooo stressful? It's suppose to be the most wonderful time of the year

You got a crazy Aunt Linda bringing you down or other family members you dread to have to deal with?

The thought of finding the right gift

Maybe, your table is missing a loved one.

The list goes on...

So many reasons why we stress ourselves out more so than normally, this time of year.

It's time to break this cycle and oil up grinches.

Did you know just smelling the right essential oils can affect your mood, emotions and literally switch off that grinch mode?

When we breath in an essential oil it passes through our sinuses to the limbic portion of our brains.

Some people think this is magic...

But really the oils in essence help our brains and body work the way they were intended too...

How would the holidays FEEL if you could:
🎄 spark joy and happiness.
🎄be in the right mindset to face crazy Aunt Linda and her litter of annoying pups
🎄perform a one minute breathing technique to calm those frazzled nerves.
🎄truly feel that Christmas spirit.

These are just a few ways that you could feel by using essential oils and there is still time to get them in your home before the family arrives!

What is one thing that completely stresses you out during the holiday season?