Jan 3, 2021 09:44 AM Central
Beth Aust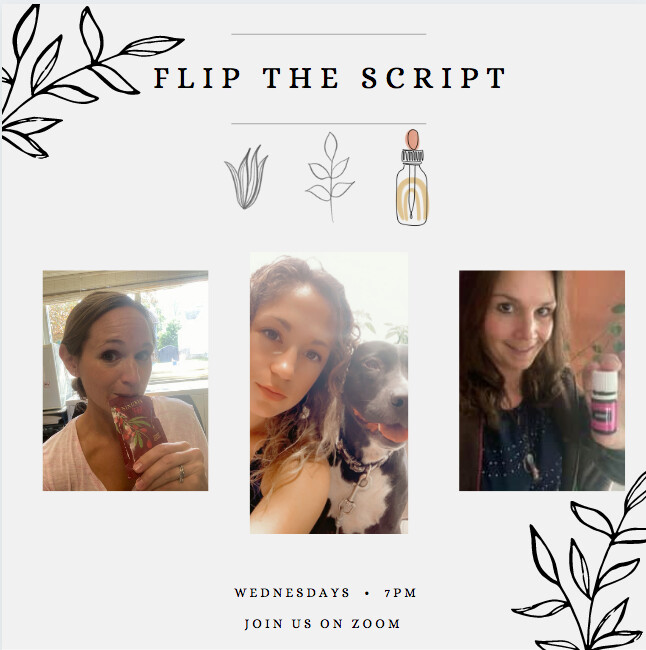 You CAN get excited about the Future, the past wont mind!
Are you sick and tired of not having the energy and time to make changes in your life to FEEL better?
Are you exhausted from restless nights of tossing and turning to all the "should haves", "could haves" and nodding off in tears?
Are you over the mundane day to day activities that you just have to wake up to do again tomorrow with no reprieve or purpose?
Is self care on your bucket list? A vision that seems unreal to incorporate in your busy life?
Maybe you have been seeking for the MAGIC answer to help you enjoy life, better.
Craving more energy, more joy, peaceful sleep and more AHA moments.
Ready to learn how to manage daily stress, incorporate a self care routine and make yourself a priority once again,
But you are tired of seeing all the KAREN'S with their perfect lives looking down at you from their photo-shopped perfect lives or the Evil Queens dressed as the Fairy Godmother pushing you to purchase their MAGIC tool that will make your life perfect and dreamy.
Connect with like minded, real-imperfect women learning how to live YOUR best life.
Learn simple lifestyle tips to support your WHOLE life wellness-mind, body & spirit.
Get to know the tools and resources that can support your individual needs.
Become an informed consumer with training on products BEFORE you purchase them.
If this is you, you are invited to join us!
Renee, Shawna and I are 3 women at different stages of life (covering 3 decades) on different paths but connected by a passion to live our best lives while helping others do the same. Each of us found Young Living for a different reason, and it has been a gateway to each of us truly living a better life. Together, we have collaboratively been living a Young Living lifestyle to support our wellness, purpose and abundance for 20 years.
We have different backgrounds and experiences including holistic health, nutrition, essential oil, creating a healing home and fitness. We all have jobs, families, some kids, a few aging parents and we walk this life in service to others.... It would be a disservice if we kept all this information to ourselves.
What does this mean for you?
FREE weekly wellness education-different topics each week.
Young Living product education.
Personalized wellness consults and goal setting (If you choose).
A Community of like minded individuals.
Support, mentorship & friendship.
We want to help you live your BEST life-it doesn't matter if you are seeking wellness, purpose or abundance (or all of it). We are here to educate, connect, support & celebrate YOU on your journey.
Come check it out, Free, Fun & Informative.
Registration for
PHEO Classes on Zoom
Product Education - Wednesday at 7pm EST
Business Introduction - Wednesday at 7:30 pm EST
Get ALL the details for our weekly zoom classes
HERE