Jan 4, 2021 06:08 PM Central
Beth Aust
I just whipped up some furniture polish to clean our Buffet and my oils shelf (it's a Monday evening let's not get to crazy-the other stuff can wait 🤣)

This is so easy, better for you and the planet than that store bought stuff and you probably have everything at home.
I just threw mine it in a mason jar.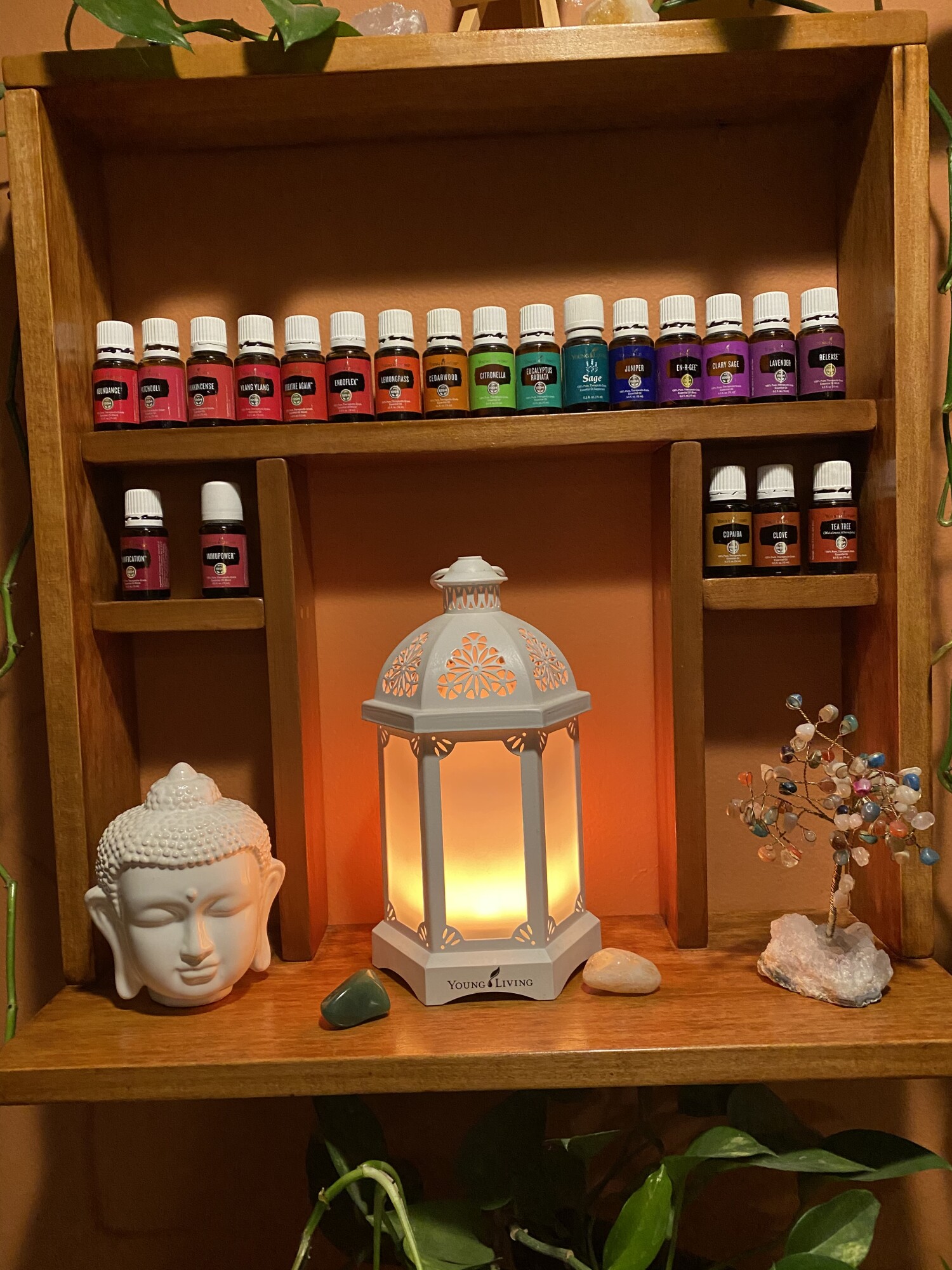 BUT look at that shine! Here is the recipe I used.

DIY Furniture Polish

Ingredients:
1/2 cup vinegar
1/2 cup water distilled or boiled and cooled
4 TBSP olive oil
20-30 drops of essential oil -Purification or Citrus Fresh or lemon
Metal Spraybottle or Glass spray bottle

Instructions:
Wash and dry the spray bottles before use. In a clean bottle add all the ingredients.
Shake well and spray on cloth and wipe down furniture.