Dec 28, 2019 01:36 PM Central
Beth Aust
Do you ever come to the end of another year and sit in quiet contemplation of the past and fierce curiosity of the future? I find myself doing that today. I

reminisce

about 2019-the good, the bad and the ugly. The challenges and triumphs. The good decisions and the stupid mistakes. The losses and the gains. The lessons I have learned and the ones that I

haven't

mastered as of yet.
It's the time of year when most of us are thinking about goals and resolutions for the new year-and this year-we are entering a new DECADE of our lives!
Usually this happens because we think about ALL the things we said we wanted to do or accomplish....but we didn't. The family vacations we did not take or the time we promised loved ones that we did not make time for...ALL the things we did NOT accomplish. UGH.
According to research on the topic, about 60
percent
of us admit that we make New Year's
resolutions
but only about 8
percent
of us are successful in achieving them.
Life is certainly an ebb and flow which make me question thinks like is there balance in life and do dreams really do come true. Why do so many people continue to struggle with life-from relationships to

finances

to health and others

supersede

and succeed to amazing new heights?
Well, a quick google search or even having a conversation with a successful person in your life may shed some light on this. The primary

correlation

I have found -between all the

influencers

and self help gurus out there is- the difference is that successful people WORK at their goals to create the

successful

life they have.
Jim Rohn explains this better "

The answer might well be that we do not work at

achieving our goals

, and they do. We do not take all that we are to the marketplace and put it to work. They do. We do not stay up late at night developing new plans to achieve our dreams and work hard day after day to make those dreams a reality. They do. We do not learn all that we possibly can about our industry and our markets. They do. We do not make every effort to get around the right sources of influence, to associate with those people who can help us to achieve our goals. They do. While we are dreaming about the promise of the future, they are doing something about it.
We all hope for a better year, especially if the year we are leaving behind is a tough one. Every New Years on Facebook people always say THIS YEAR IS GOING TO BE SO MUCH BETTER THAN THE LAST.
I don't know about you, but this time-next year, I want to be reminiscing more about HOW freaking

awesome

2020 was instead of how it sucked and another year went by and my dreams still have not come true,
I am sharing top 5 tips to make 2020 your best year ever and ways to stay on the path to your dreams.
1. You have to know where you are before you figure out where you are going. This is a good time to do a year in review (or if you are brave and committed enough-a decade in review-google search). Marie Forleo speaks about a TEN YEAR REVIEW
This is especially important if you are the one who creates resolutions or goals and never seem to achieve them. It is a good honest look-this will help you determine what skills you need to work on, goals you need to set and work on and help with your plan to move forward in your life.
This is a GREAT journaling exercise with a cup of peppermint tea by the warm fire.
What has my life been like up to this point?
What would I like my life to look like? to feel like?
"Taking stock at year-end gives you an opportunity to [focus] and help you to adjust your approach to work," says Juliet Murphy, an executive career coach in Orange County, California.
2. Bob Proctor shares that most people fail with goals and struggle with life despite trying desperately to change their end results because of a common error. Most

people

who are sick, broke and unhappy are trying to change their results by their actions BUT fail because they do not realize our actions are continuously motivated by our MINDSET. Our results are a direct

reflection

of our mindset.
So if you are rolling your eyes, listen to Bob about this HERE
But in short-crappy mindset=crappy life, positive/abundant mindset = positive/abundant life.
Are you open and committed enough to make any mindset changes required to make 2020 the best year ever?
3. Stop and think about what you really want, What do you want your life to look like, to feel like? One suggestion is to pick a goal/desire you have in the following categories: Finance, Health, Relationships (family/friends), Career(of hobby). Now if 4 goals is to much-pick the TOP goal. Seriously take 30 seconds and write it down! Y

ou are starting your new year off with actual goals, dreams, hopes and targets that will make your 2020 the best year ever.

Now turn these goals into 1 year goals (If you cant complete them in 1 year-reduce them down a bit where you CAN complete them in 1 year). They need to be attainable yet still inspire you!
Check out this brief video on GOALS
4. Get Accountability and do NOT give up! I found this powerful exercise: Get out a blank piece of paper. Choose one of the persons that will be holding you accountable. Write Dear <Friends Name> at the top of the paper. Followed by, I, <Your Name> promise to consistently make progress on <Their assigned goal> for the entire year of 2020 until it is achieved. I will give you monthly updates on my progress. Sign your name on the bottom. Do the same thing with your other 2 goals. This step stops many people, but please adapt it to your situation. This step is important, figure out a way to make it work with your life.

Give those papers or send those Emails to the respective persons and post your goals in a location where you can review them daily. Update your new accountability buddies on your progress and look out 2020.
5. Create a Plan to achieve your goals/resolutions. "The best resolutions are those that actually include a plan of action," says hypnotist Michael Ellner. Applebaum says people set themselves up for failure because they commit to a resolution, fully knowing they have no plan in place to actually achieve it.


"You need to create a plan that will help you achieve your goals," say Karena and Katrina, founders of ToneItUp.com. "Break your end goal down into smaller, weekly goals so you feel like you're working towards something immediate, and make a calendar with something to do every day that will get you closer to your desired result," they say.
---
UPCOMING EVENTS
ABUNDANCE CHALLENGE via text/email
Feel like you're lacking in a few areas of your life like confidence, health, relationships, and finances?
Join me on an
ABUNDANCE CHALLENGE
starting January 1st.
Register for the
ABUNDANCE CHALLENGE
.
---
A WOMEN'S RETREAT
Sunday, January 12, 2020, 12-5 PM
163 Kenwood Ave, Oneida, NY (the former Oneida Ltd administrative office building kitty corner from the Mansion House)
Come together for a supportive, inclusive, sacred gathering of women taking a few precious hours to care for and celebrate ourselves! Workshops and experiences include: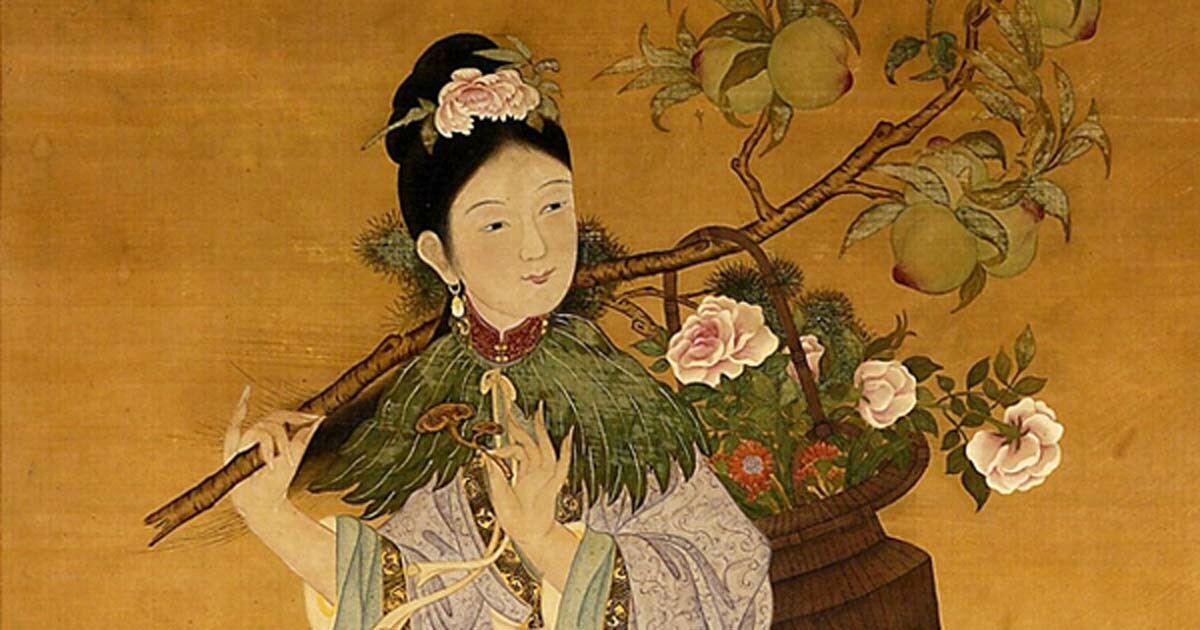 . Reiki . Music . Goddess Head Wrapping
. Gentle yoga . Bellydance . Healing Sound Immersion
Awaken Your Inner Goddess Workshop
. Essential Oils . Vendors . Water, fruit, & tea provided
Admission: $40
Payment in advance is required for this event, as we anticipate selling out! Payment functions as registration, and we are accepting payment a few different ways:
1. PayPal to Gina Gausman at PayPal, ggausman3@gmail.com (friends & family option, please).
2. Via FB invoice . Message Gina Gausman on Facebook.
3. By credit card. Call Gina at 315-264-0418.
This event brought to you by:
Amazing Healing Hands ~ Beth Aust ~ Bloom Yoga & Wellness ~ Lisa Godfrey