04/27/2020 11:00 PM Central
Beth Aust
I love the meme that's going around about how everything is cancelled EXCEPT laundry. It's so true! So much Laundry all the time sorry friends, I can't make it disappear...but...
What I CAN do is help you reduce the amount of toxins in your products & even save some cash, for more important things, like those DIY quarantine home projects!!!
Anyway, I was floored and pretty irritated when I found out how harmful chemicals in conventional laundry products are. Go ahead and look up "dangers of" SLS, petrochemicals, formaldehyde, phosphates, synthetic perfume, and optical brighteners. I bet you'll be pretty mad like I was.
So instead of grabbing those bottles of poison and dryer sheets at the store , and spending more than necessary, grab yourself a $35 membership from my Young Living link add on a bottle of Thieves Laundry Soap, Thieves Household Cleaner & a bottle of Lemon Essential Oil.
Young Living doesn't make you buy water so their stuff comes really concentrated. Some of my friends split the soap in half, add 2 capfuls of Thieves Household Cleaner and 20 drops of Lemon to each half and fill the bottle with water! Use 1 Tablespoon per load.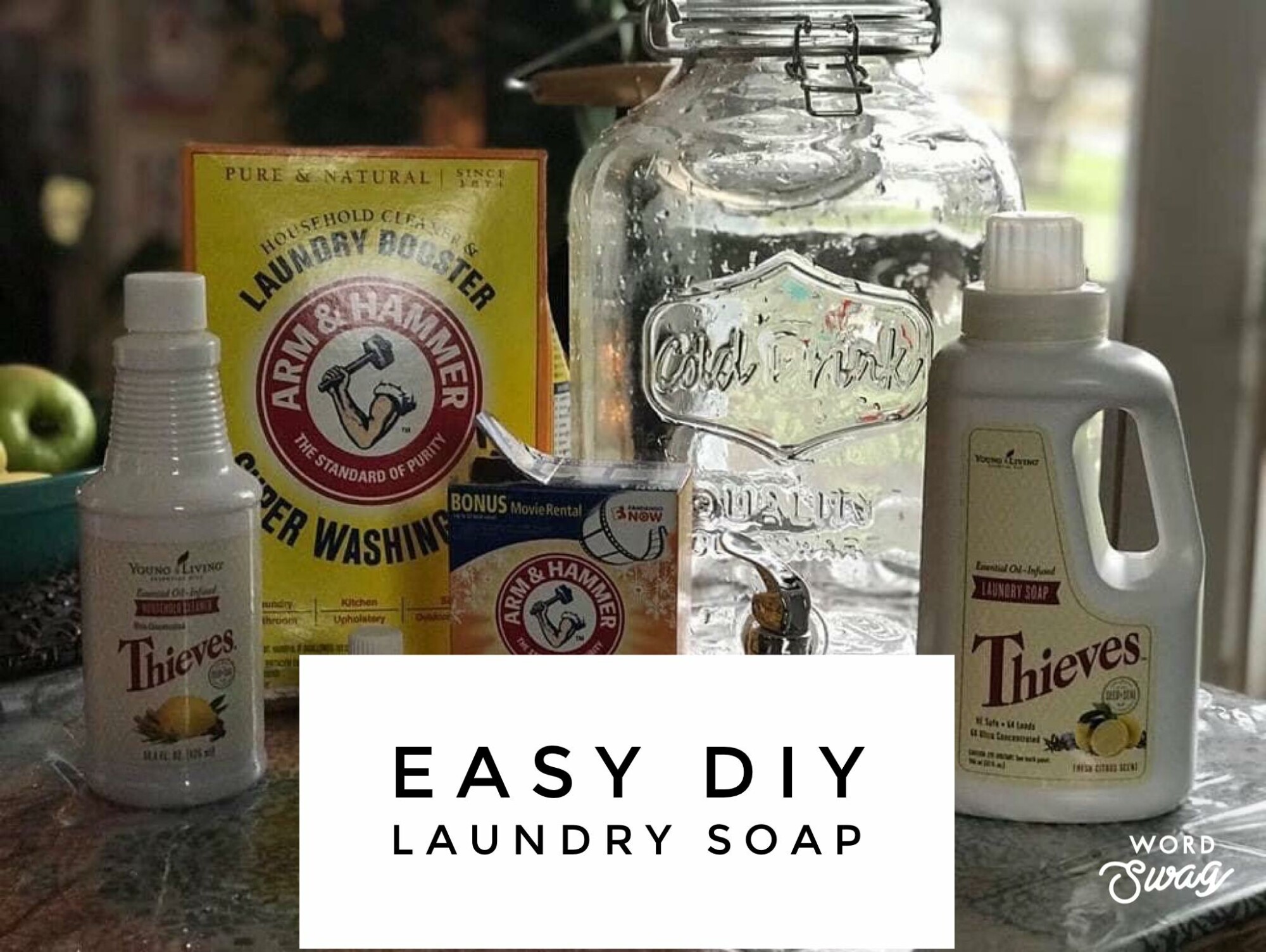 OR you can do what I did and stretch this ultra concentration formula!
Here is a tip to help stretch your laundry soap while creating a peace of mind knowing you are using plant based product instead of one filled with toxins.
Today I made 2 gallons of laundry soap using only 1/2 cup of thieves laundry soap🤗
Just think about how long one bottle of thieves laundry soap could last you🤔
In a 2 gallon glass container(or cut this recipe in half and use a one gallon container):
1/2 cup baking soda
1/2 cup washing soda
1/2 cup thieves laundry soap
1/4 cup thieves household cleaner
8 drops thieves essential oil
8 drops lemon essential oil
Add hot water to finish filling the container, stir and BOOM.
I still use 1\4 to 1/2 cup per load. So that means (using 1/2 cup per load) 2 gallons is enough for 64 loads... So one bottle of thieves laundry soap can Make eight 2 gallon containers of laundry soap...and wash over 500 loads of laundry...🥳
Then use Vinegar in your softener spot & get some wool dryer balls to replace the Dryer Sheets! You now can replace all the cleaners under the sink too with that Thieves Household Cleaner!!!!
02/22/2020 07:00 AM Central
Beth Aust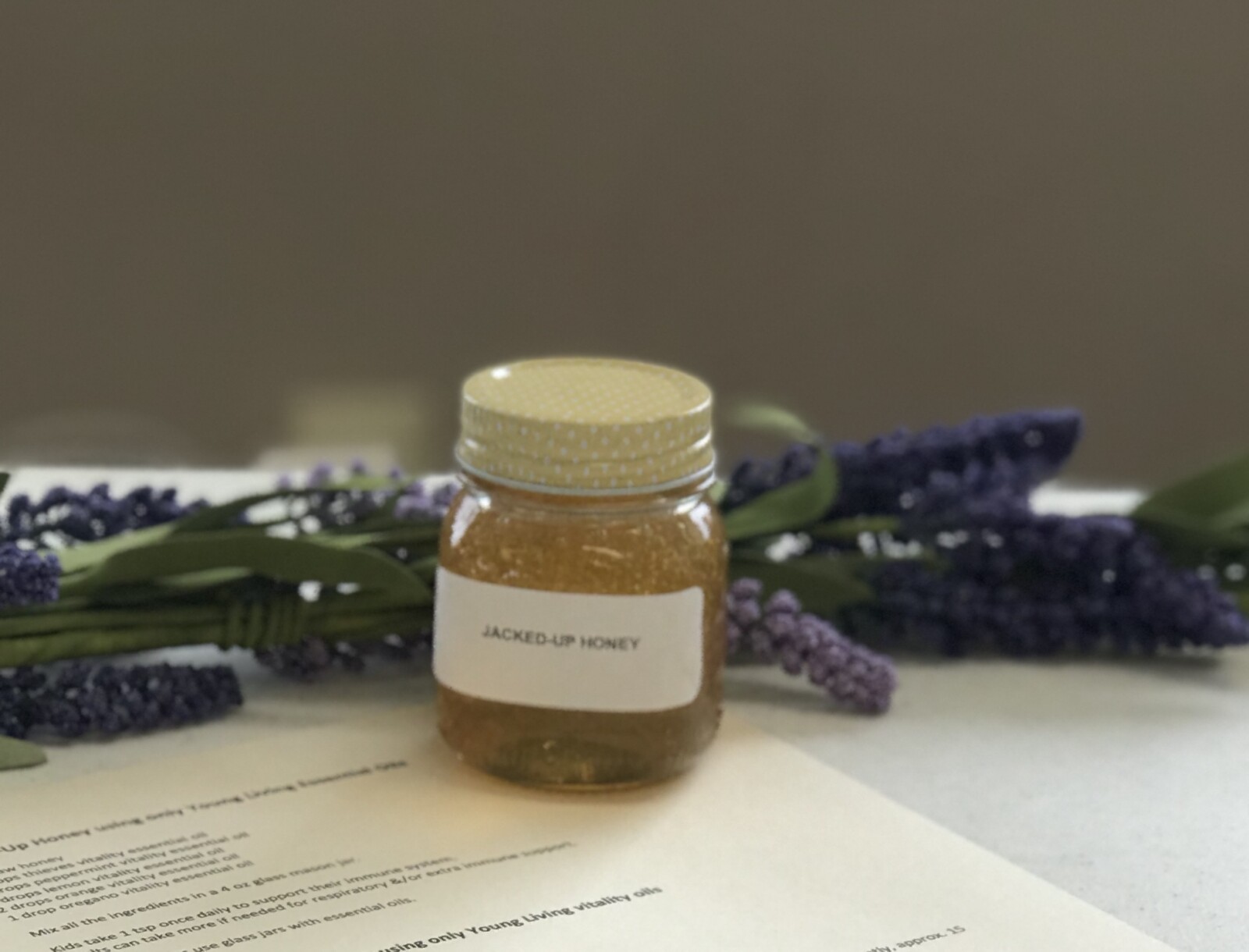 During my quest of living a more natural lifestyle i found elderberry syrup. A friend found some elderberry bushes growing in her yard and made a batch and I was HOOKED. Jacked up honey is another winter wellness staple that I recently fell in LOVE with (and is great to add to tea or coffee).
Last weekend I attended a make and take elderberry syrup and jacked up honey class-it was a blast, they were super simple to make, I learned a ton and came home with my own stash!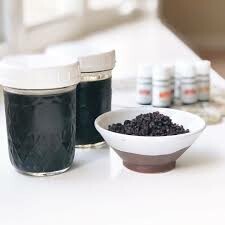 Elderberries have been used for years by Native Americans and even in Ancient Egypt. Today its used as a supplement. In the middle ages it was considered a "holy tree" due to its ability of health and longevity. There are several different varieties and need to be cooked before eaten because the raw berries, bark and the leaves of the plant are known to be poisonous and can cause stomach problems.
These powerful berries are packed with nutrition, powerful antioxidants, support heart health and immunity and low calorie.
High in Vitamin C
High in dietary fiber-fiber helps slow digestion which helps your body absorb nutrients more effectively
High in flavonols -compounds great for heart and brain health
High in phenolic acids-work as antioxidants
Rich in anthocyanins-give plants rich dark purple/red color-powerful antioxidants
What are NingXia Wolfberries?
Young Living's Organic Dried Wolfberries are a sweet, organic snack from nature that's easy to make a part of your daily diet.
With polyphenols and polysaccharides, this exotic berry is touted around the world for its taste and nutrients.
Powerful antioxidants.
Benefits of using local raw honey
Has unique flavors that are lost when industrialized.
Will insure that the honey has the allergens native to the area you live in.
Buying local is better and not just because it reduces pollution and saves resources.
Local, raw honey is full of all kinds of healthy ingredients. Industrial methods dilute the good stuff out.
Quercetin, a component of honey, has been found in studies to reduce inflammation and pollen allergy symptoms. It stabilizes the cell membranes that release histamine, which triggers allergic reactions. Raw honey also contains bee pollen and bee propolis, which boosts the immune system, and builds immunity to allergens.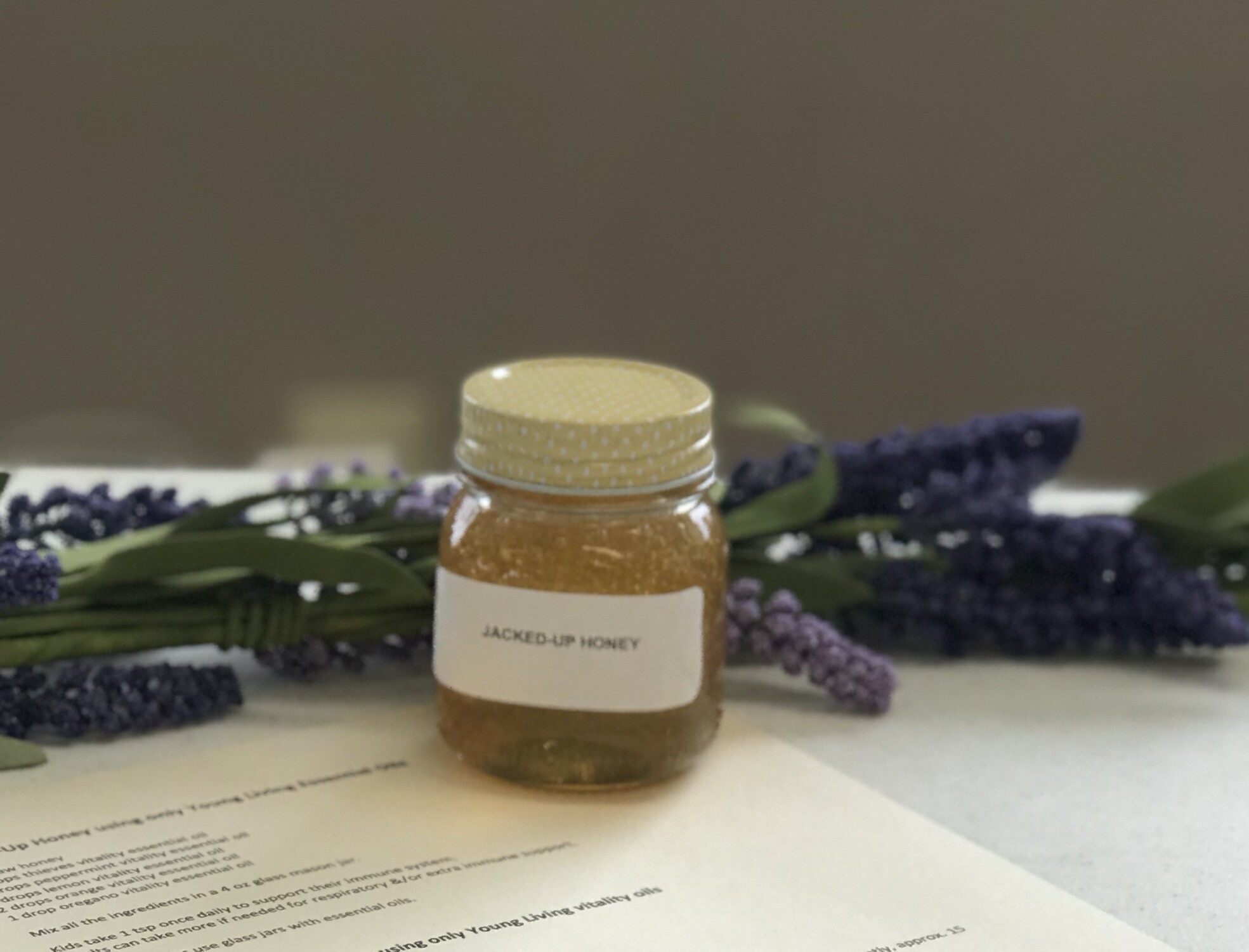 Due to being thee winter season, the organic dried elderberries were purchased on line, we used local honey and Young Living essential oils. Here are the recipes we used:
Jacked-Up Honey using only Young Living Essential Oils
4 oz raw honey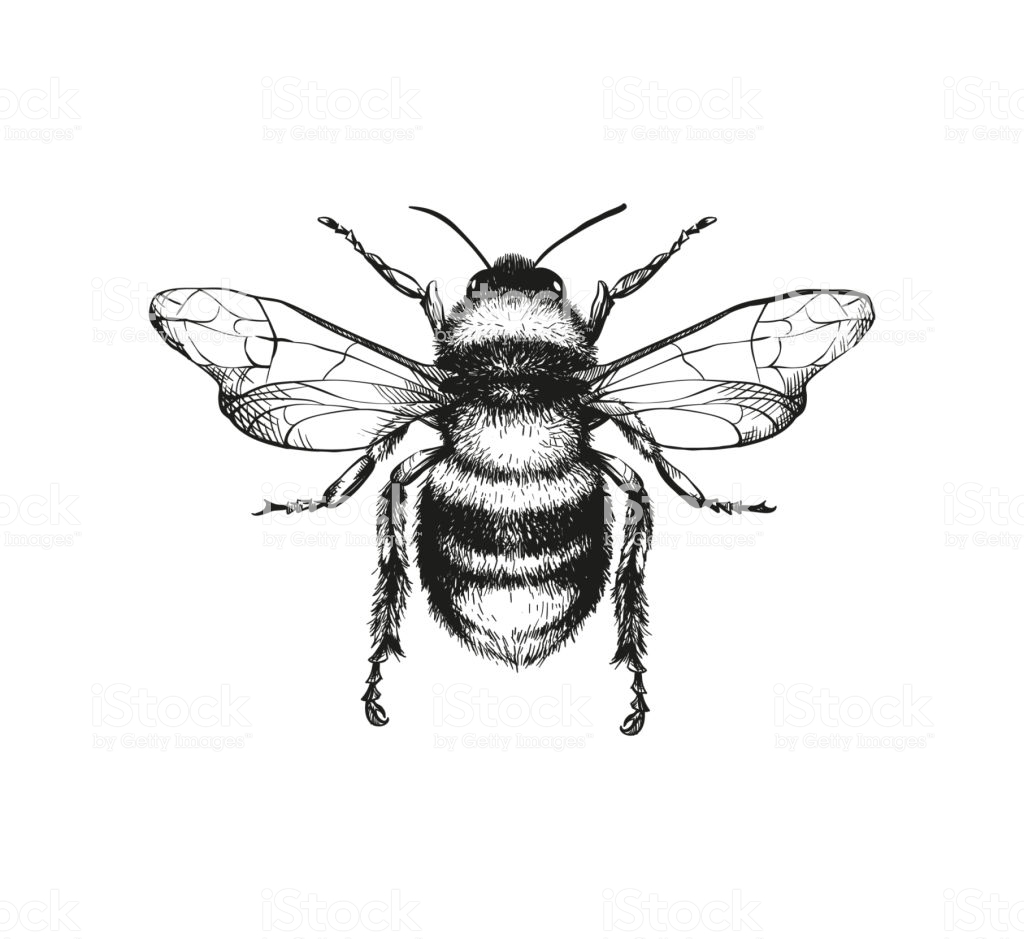 5 drops thieves vitality essential oil
2 drops peppermint vitality essential oil
4 drops lemon vitality essential oil
2 drops orange vitality essential oil
1 drop oregano vitality essential oil
Mix all the ingredients in a 4 oz glass mason jar.
Kids take 1 tsp once daily to support their immune system.
Adults can take more if needed for respiratory &/or extra immune support.
Safety- always use glass jars with essential oils.
Elderberry/Goji Berry Syrup using only Young Living vitality oils
Using an Instant Pot

½ C dried elderberries
½ C. dried goji (Wolf) berries
4 C. distilled water
Cover and pressure cook on HIGH for 7 min.
Allow to naturally release for 15 min.
Strain fruit from berries
Add fluid to Instapot and cook on saute on high and reduce fluid by half stirring frequently, approx. 15 min yielding 2 C.
-Add 1 C raw honey and stir to mix
When slightly cooled add 1 drop each of Young Living Vitality Oils:
Lemon
Thieves- has cinnamon bark, clove, eucalyptus radiata, lemon & rosemary
Orange
Optional- ginger, cinnamon bark, clove
Total yield = 3 C.
Store in glass jar and refrigerate, use w/in 1 month
1 tsp for children
1 Tbp for adults
We only recommend Young Living Vitality oils because they are labeled for internal use, non-gmo certified and safe to use. If you do not have a Young Living account-I can help you get Young Living essential oils AND wolfberries in your home at wholesale pricing. Reach out to me and I will help you!
Peace, harmony & essential oils,
Beth