Mar 6, 2021 10:02 AM Central
Beth Aust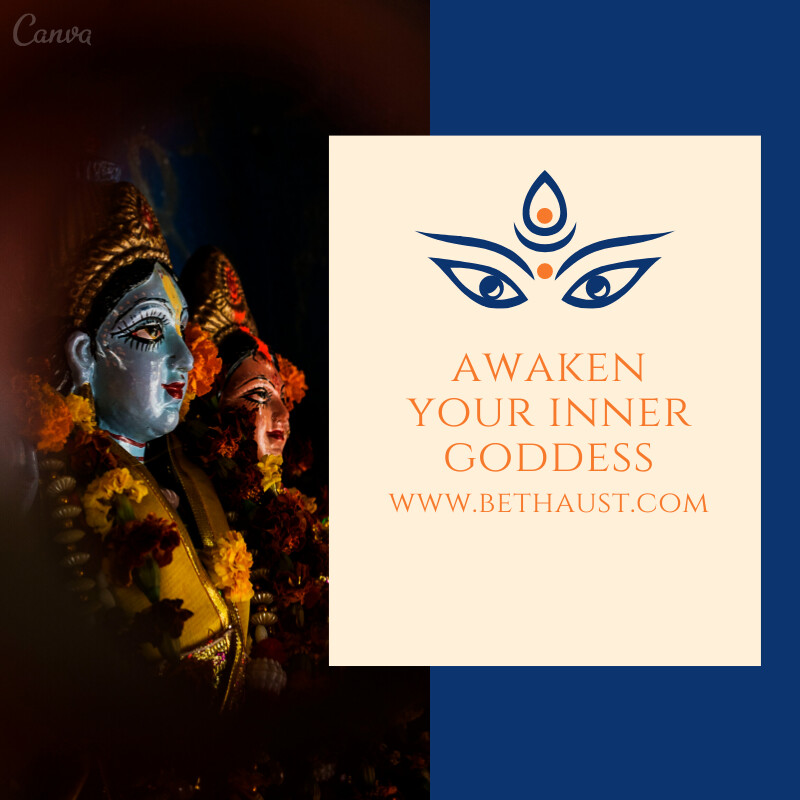 At the beginning of a new year, people make resolutions and set goals and say things like new year, new me.
But in reality—'I realized it's not "a new me", it's "a better me". It's more of an
awakening
and it happens when YOU are ready, not necessarily on January 1st.
My goal on any day, is just to be better than I used to be.

One of my favorite definitions of a Goddess is an awakened woman who has stepped into her full knowing of who she is.
Powerful, right??

I decided to re-awaken my inner goddess & unleash the power within. I believe every woman is a Goddess that is
magical,
has deep inner wisdom and Intrinsic beauty.
I invite YOU to awaken your
inner goddess
as well.

Now, I am not sure where you are in your journey. We all have different paths, beliefs and passions. If I was to guess, you may be at an integral turning point in your life. You are tired and thirsty. You are ready to live more fully. You are ready to
awaken your inner Goddess
.

Now is OUR time to change the paradigm. The sleeping Goddess serves NO ONE and she deserves to shine bright, pursue her passions and light the way for the next generation.

Grab your copy of my kindle book
HERE