Nov 8, 2020 12:32 PM Central
Beth Aust
So you may or may not know...
Young Living LAUNCHED their Holiday Gift guide....
AND THEN WE BROKE THE WEBSITE. So many people LOVE Young Living that the website literally crashed within 15 minutes and the HOLIDAY guide was pulled down. Young Living has worked tirelessly to make this purchasing experience a better one for all.
BUT....YOUNG LIVING IS RE-LAUNCHING THE HOLIDAY GIFT GUIDE (TOMORROW) 11/9/2020!!!!
*Check out the AMAZING products and then scroll to the end for important announcements on WHEN and HOW to Order!!
Are you READY to discover the best products to deck your halls this season and get a look at the
2020 Holiday Gift Guide
, packed with new winter wish-list items and giftable goodies.
The new products and bundles are amazing but....what really got me was the unique handcrafted items.
Female artisans from around the world handmade six of the items available in the 2020 Young Living Holiday Gift Guide. Hear their stories and learn how these orders placed by Young Living and the Young Living Foundation have been a tremendous economic support for them, their households, and their communities during the COVD-19 pandemic. From the U.S. to India and Nepal, the Young Living Foundation is collaborating with and supporting several women-led businesses across the globe. Through the sustainable work and training that these small businesses provide, disadvantaged women can support their children's health and education and fund the family's basic needs so they can break the generational cycle of poverty for the rising generation.
You can watch the segment from the Launch with the Artisans
HERE
SO think about this; you buy one of these items for a gift, You make that friends day while supporting a woman artisan AND the YL Foundation.
HOW amazing is that!
I will let you check out ALL the released items HERE but let me share some of my favorites!
This limited-edition Holiday Starter Bundle WONT last long if you have never ordered from Young Living before-this bundle of JOY gives you wholesale buying rights.
What does that mean? Well that means you save 24% on ALL purchases FOREVER.
Featuring 9 of the MOST LOVED essential oils PERFECT for the HOLIDAY season, a sweet aroma diffuser, thieves hand sanitizer and a super cute leopard print carrying case-YOU can deck the halls …and bring them with you-wherever you celebrate!
Lavender
Peppermint
Bergamot
Grapefruit
Frank
Lemon
Thieves
Peace and Calming
Joy
Sweet Aroma Diffuser
Thieves hand sanitizer
This bundle of JOY is discounted at ONLY $150 (Meaning you save $50) and gives you Young Living wholesale buying rights which means-you can buy whatever you want, whenever you want and get 24% off all purchases.
AND you can get FREE SHIPPING with any purchase over 100 PV by checking ECONOMY SHIPPING at checkout!!!!
BUT I would NOT wait-order this NOW because this is a LIMITED EDITION and will SELL OUT FAST! The last time they had a deal like this-they sold out literally within 24 hours.
ITEM# 35327
Wholesale price: $150
Retail Price: $197.37
PV: 100
*Available while supplies last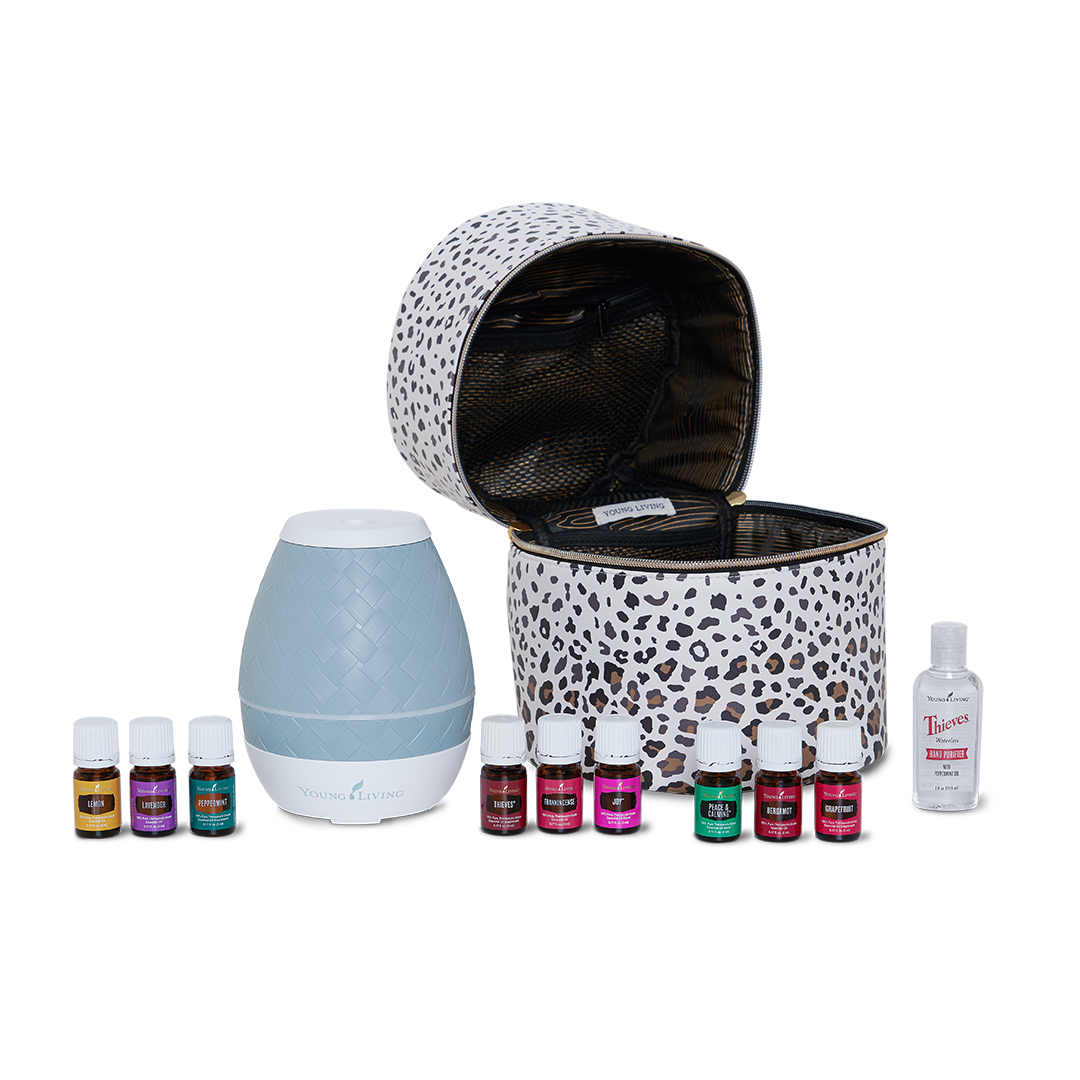 Wintertime can be rough on the hands and what better way to spread holiday cheer instead of germs with the HOLIDAY FOAMING SOAP COLLECTION. You could keep or share or BOTH. This collection comes with:
Thieves foaming hand soap. A staple in my home, smells like FALL with our signature line-Thieves blend: Cinnamon bark, Rosemary, Lemon, Clove and Eucalyptus essential oils.
Christmas Spirit foaming hand soap. Everyone goes NUTS over this holiday only soap filled with orange, cinnamon bark and spruce essential oils to set spark that Holiday spirit.
AND the NEWLY released (Limited edition) Winter Nights foaming hand soap. Winter nights contains Northern lights black spruce, peppermint, cedarwood and orange essential oils to warm you up this winter.
Young Living's foaming hand soaps are made from natural plant-based ingredients and are a gentle, effective alternative to chemical soaps…your hands will THANK YOU and they smell AMAZING!
HOLIDAY FOAMING SOAP COLLECTION
ITEM# 35827
Wholesale price: $ 44.25
Retail Price: $ 58.22
PV: 44.25
WINTER NIGHTS and CHRSITMAS SPIRIT FOAMING HANDSOAPs -are also available as a single or a 3 pack:
Single Winter nights soap-SINGLE (NOT YET AVAILABLE AS A SINGLE)
ITEM# 33062
Wholesale price: $ 14.75
Retail Price: $ 19.41
PV: 14.75
Single Winter nights soap-3 PACK
ITEM# 33068
Wholesale price: $ 44.25
Retail Price: $ 58.22
PV: 44.25
Christmas Spirit foaming hand soap-SINGLE
ITEM# 28410
Wholesale price: $ 14.75
Retail Price: $ 19.41
PV: 14.75
Christmas Spirit foaming hand soap-3 PACK
ITEM# 29909
Wholesale price: $ 44.25
Retail Price: $ 58.22
PV: 44.25
THIEVES LAUNDRY CADDY COLLECTION
Thieves Laundry soap, 32 ounces
5 hanger rings
Glass bottle, fabric softener
Glass bottle, stain remover
Glass bottle, linen spray
Item # 35310
Retail $98.68
Wholesale $75
PV 25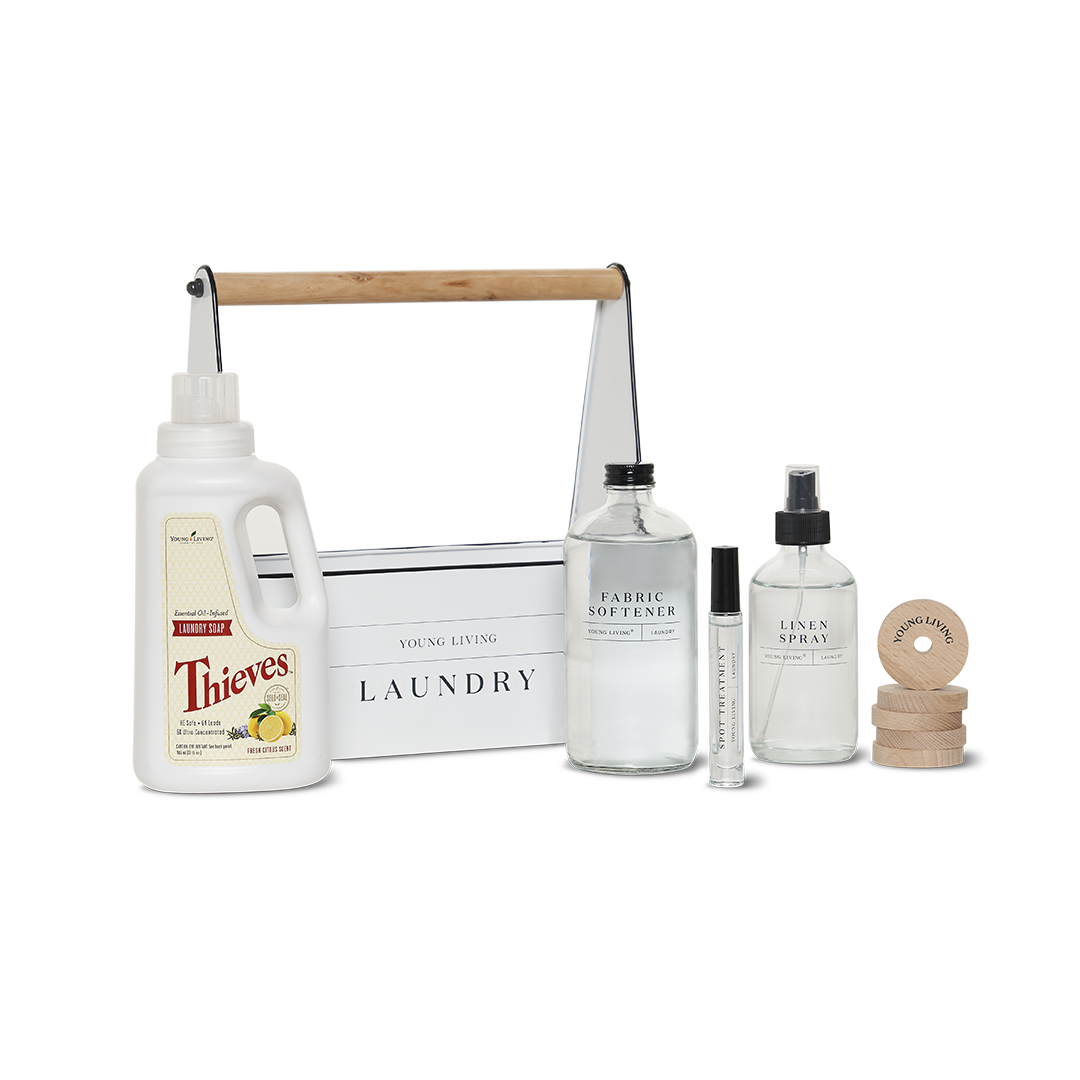 SOUTHWEST STERLING SILVER NECKLACE AND BRACELET
When you purchase one of our artisan featured items-you are supporting woman by offering a hand up. We are helping woman all around the world.
Necklace:
Item #34083
Retail $20
Wholesale $20
PV 0
Bracelet
Item #34085
Retail $20
Wholesale $20
PV 0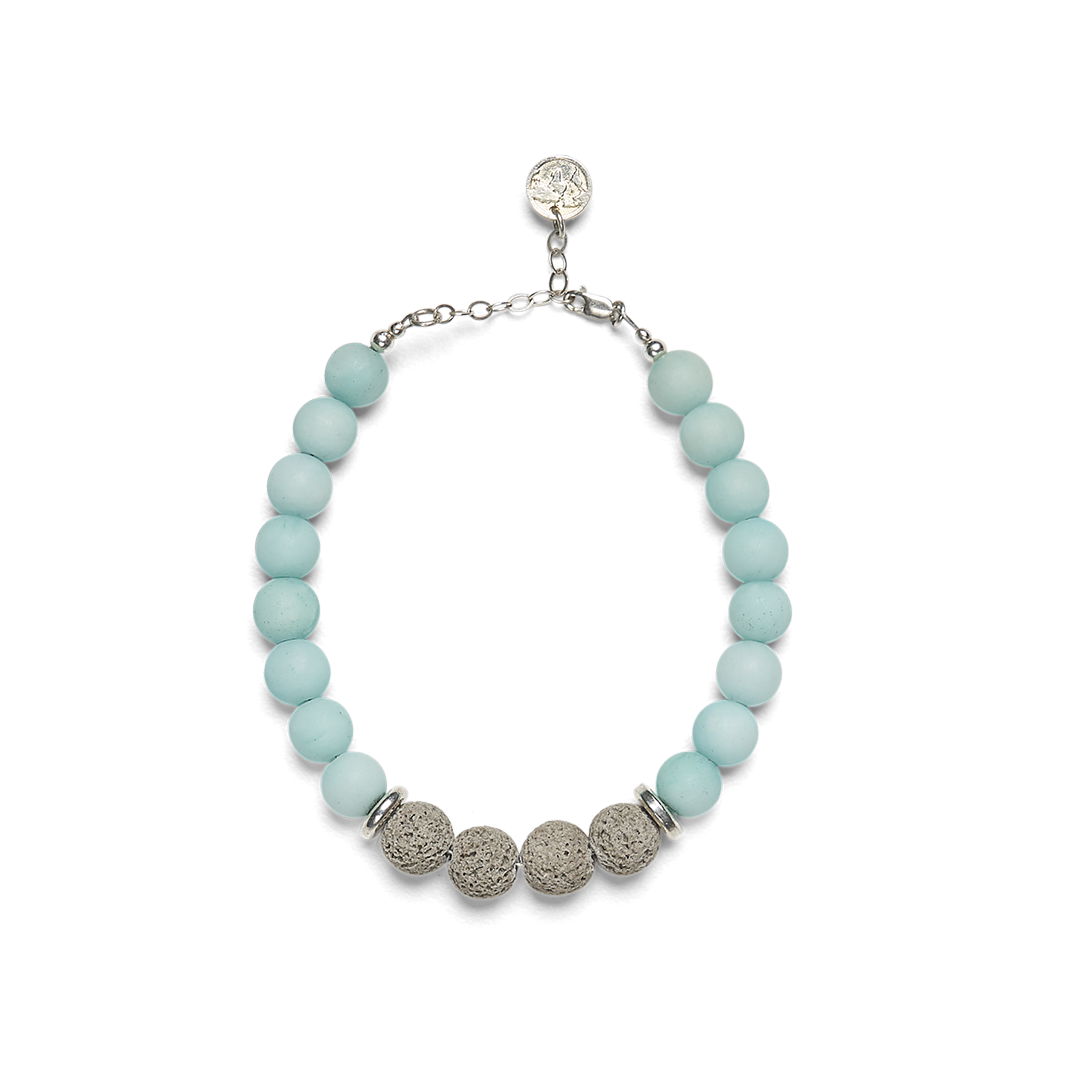 ---
BUT, there is SO MUCH MORE!!!!Check out ALL the HOLIDAY items
HERE
---
TO ORDER THE HOLIDAY CATALOG ITEMS
Get your wish lists out! You can shop the 2020 Holiday Gift Guide on November 9 at 9 a.m., MT (11 AM EST). All items are still in stock, so the gifts and goodies you've had your eye on will still be there.*
To allow a better shopping experience—one that can support thousands of shoppers at one time—we'll use a queueing system for our Holiday Gift Guide relaunch. The queue, which activates only when a certain number of shoppers browse the site, allows us to manage traffic while reducing the risk of overloading the site. Because all markets operate on the same website, the queueing system will activate globally and remain active until the volume of shoppers drops.
How does the queue work? Glad you asked!
If the queue is activated, a waiting page will pop up. You can leave your browser open and wait, or you can enter your email address to receive a notification when it's your turn to shop. Once you receive your email notification, you will be redirected to the VO to log in and start shopping!
We will leave the queue up indefinitely to prevent future site failures.
Read more about what to expect in the Holiday Relaunch FAQs in your Virtual Office.
*Inventory is limited and may sell out. Due to shipping timelines, some items that sell out will become available later, while others will not
---
Make your wish list and order NOW, many of these items are limited availability and when they sell out (and they will) they are gone!
What are you most excited about?
Beth