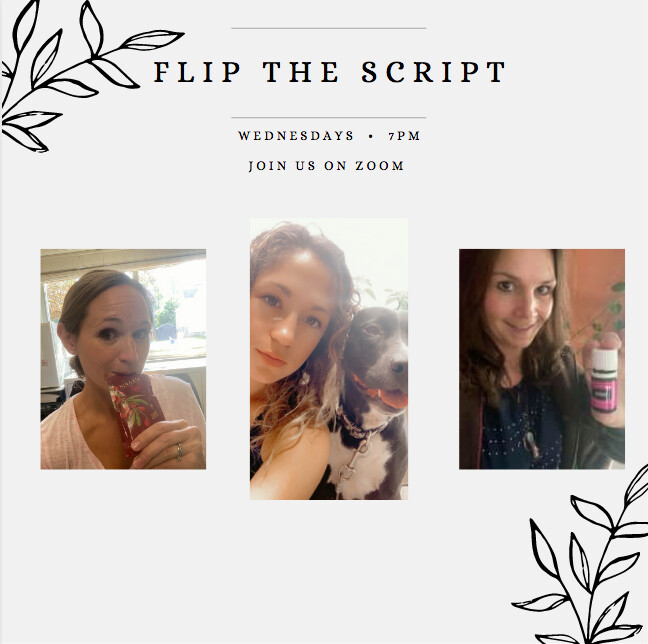 Feb 03, 2021 07:00 PM

–

Dec 29, 2021 08:00 PM

Central time
So....
Are you sick and tired of not having the energy and time to make changes in your life to FEEL better?
Are you exhausted from restless nights of tossing and turning to all the "should haves", "could haves" and nodding off in tears?
Are you over the mundane day to day activities that you just have to wake up to do again tomorrow with no reprieve or purpose?
Is self care on your bucket list? A vision that seems unreal to incorporate in your busy life?
Maybe you have been seeking for the MAGIC answer to help you enjoy life, better.
Craving more energy, more joy, peaceful sleep and more AHA moments.
Ready to learn how to manage daily stress, incorporate a self care routine and make yourself a priority once again,
But you are tired of seeing all the KAREN'S with their perfect lives looking down at you from their photo-shopped perfect lives or the Evil Queens dressed as the Fairy Godmother pushing you to purchase their MAGIC tool that will make your life perfect and dreamy.
Connect with like minded, real-imperfect women learning how to live YOUR best life.
Learn simple lifestyle tips to support your WHOLE life wellness-mind, body & spirit.
Get to know the tools and resources that can support your individual needs.
Become an informed consumer with training on products BEFORE you purchase them.
If this is you, you are invited to join us!
Renee, Shawna and I are 3 women at different stages of life (covering 3 decades) on different paths but connected by a passion to live our best lives while helping others do the same. Each of us found Young Living for a different reason, and it has been a gateway to each of us truly living a better life. Together, we have collaboratively been living a Young Living lifestyle to support our wellness, purpose and abundance for 20 years.
We have different backgrounds and experiences including holistic health, nutrition, essential oil, creating a healing home and fitness. We all have jobs, families, some kids, a few aging parents and we walk this life in service to others.... It would be a disservice if we kept all this information to ourselves.
What does this mean for you?
FREE weekly wellness education-different topics each week.
Young Living product education.
Personalized wellness consults and goal setting (If you choose).
A Community of like minded individuals.
Support, mentorship & friendship.
Monthly giveaways
We want to help you live your BEST life-it doesn't matter if you are seeking wellness, purpose or abundance (or all of it). We are here to educate, connect, support & celebrate YOU on your journey.
Come check it out, Free, Fun & Informative.
Product Education - Wednesday at 7pm EST
Mar 20, 2021 08:00 AM

–

Dec 18, 2021 12:00 PM

Eastern time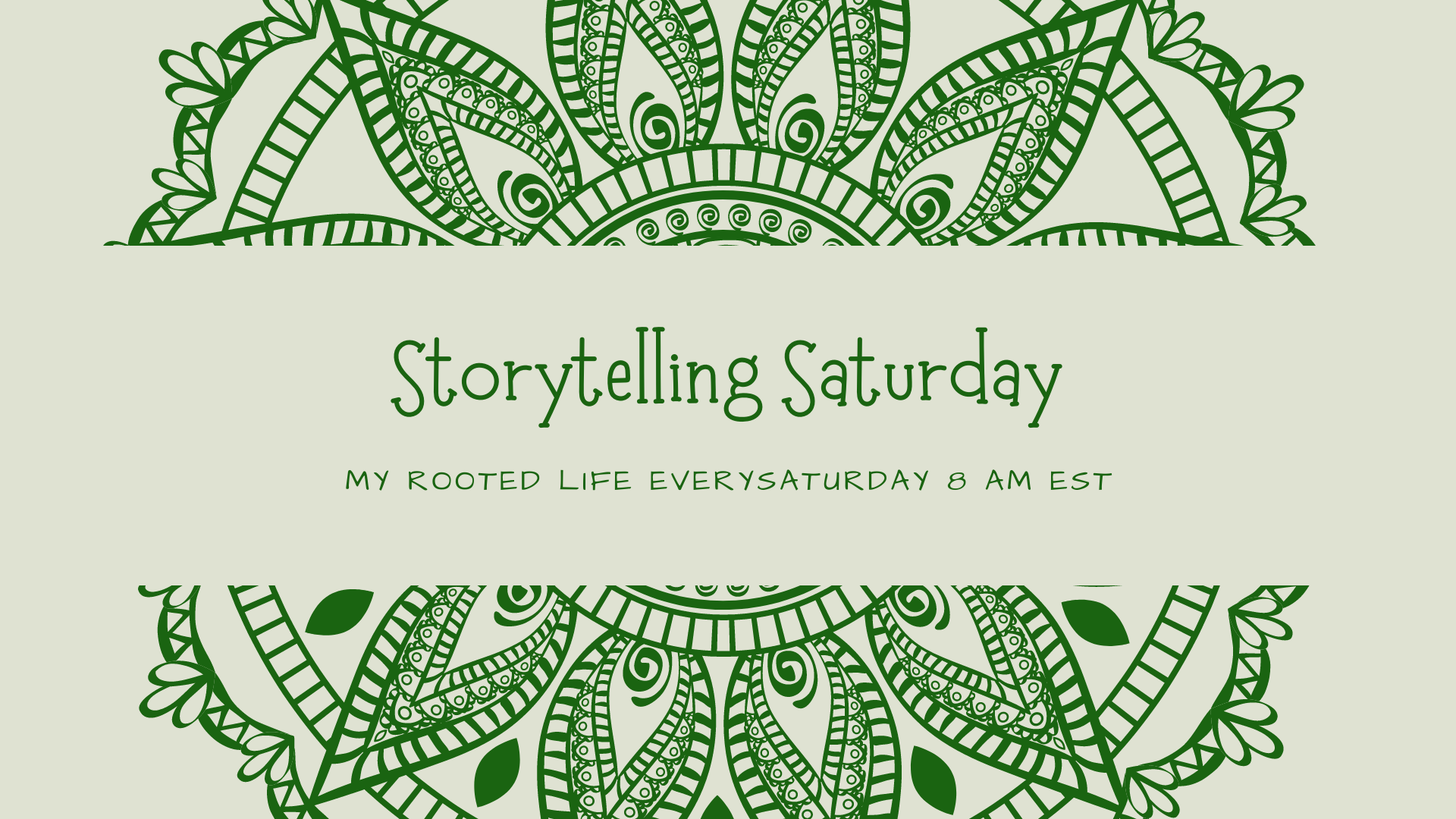 Storytelling
is an ancient & valuable art that transcend generations

It has been used to create connection, pass on tradition, convey messages and purpose.

Storytelling allows us to experience rich emotions-that make us human and helps us to better understand others & ourselves.

Stories are collections of personal experiences that can help us from science to relationships to everything in between.


Everyone has a story to tell and there are SO many great lessons to be learned though stories.
Join me every Saturday Morning @ 8 am EST over on
My Facebook Page "My Rooted Life
" as I will share stories I have learned to help bring back this ancient art, encourage you to think about your stories and take away a message that could be a life lesson waiting for you.
Once you are on my Facebook page, go to events and find the Storytelling Saturday event page-there is a new event page each week. I will go live in that event!
Mar 23, 2021 07:00 PM

–

Dec 18, 2021 12:00 PM

Eastern time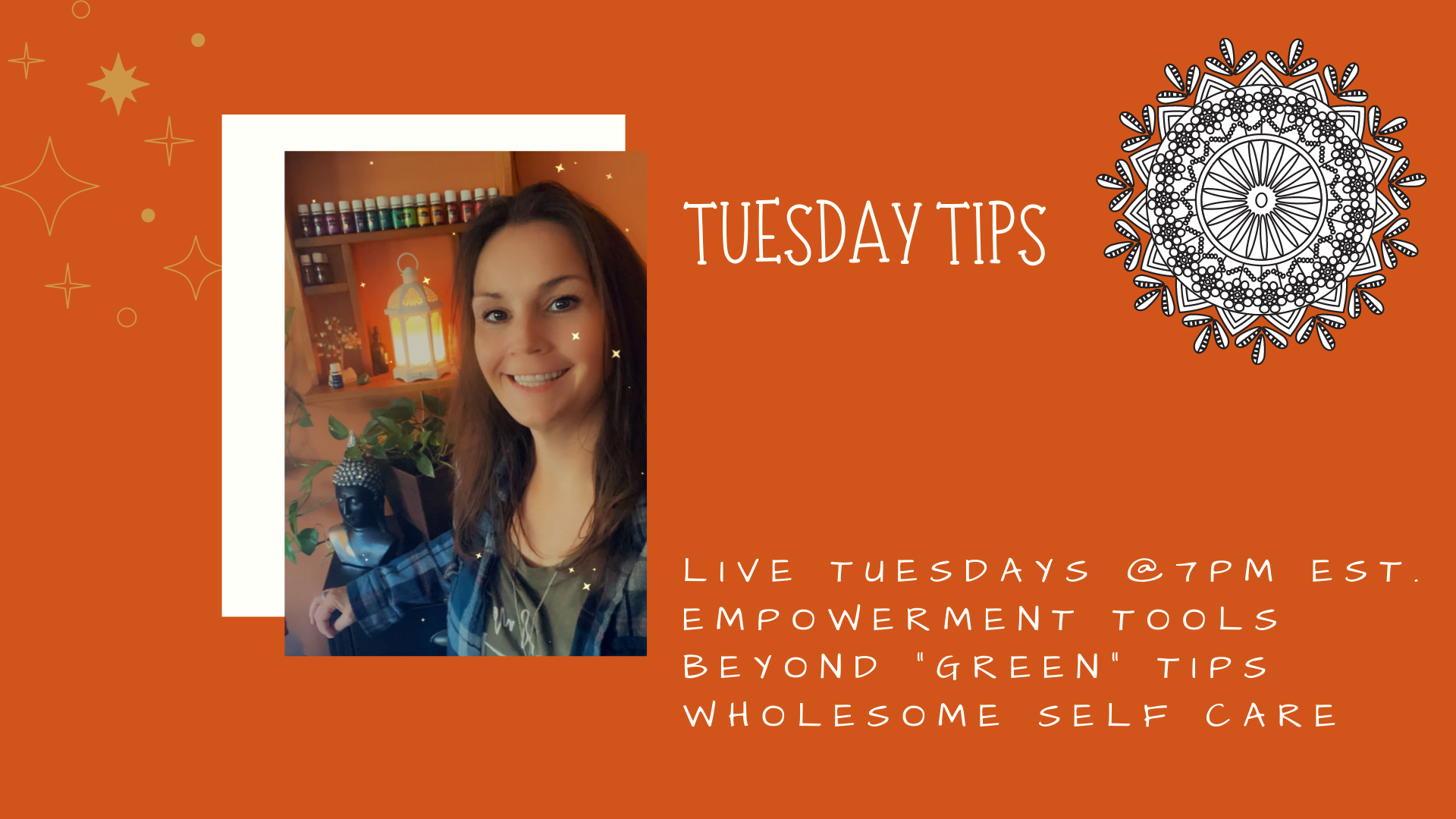 Hi friend, I'm Beth. Welcome to My Rooted Life.

I have learned that one cannot pour from an empty cup. Ideally, we need to pour from the overflow.
Our Life Mission is to THRIVE not to just merely survive. Life was meant to be Lived, Loved & Enjoyed.

How does one go from the point of exhaustion and overwhelm just to survive to peace, joy and truly live a life we love?
One step at a time my friend.
Transformation is taking an honest assessment of yourself, reassessing AND then taking action to redefining yourself to the best of your ability. It takes time and work....

Step One: Surrounding yourself with people who raise you up, support you & want you to thrive.

Step Two: Educate yourself on Holistic Lifestyle resources that align with your spirit, support your mind & body and enhance your relationships.

Step Three: Take action by adding in helpful habits & tools to support your transformation.
Let me guide you..
.

This is the place where I share Empowerment tools, Beyond "green" Tips and wholesome self care ideas to help you step into your aligned life.

It's time to raise our awareness, consciousness & creative self expression.

I will be your Transformation support friend, provide you with education on habits & tools and be your cheerleader as you step into the live you were designed to live.
Join me as I go LIVE every Tuesday evening at 7 pm EST.
MY ROOTED LIFE FACEBOOK PAGE