Mar 20, 2021 08:00 AM

–

Dec 18, 2021 12:00 PM

Eastern time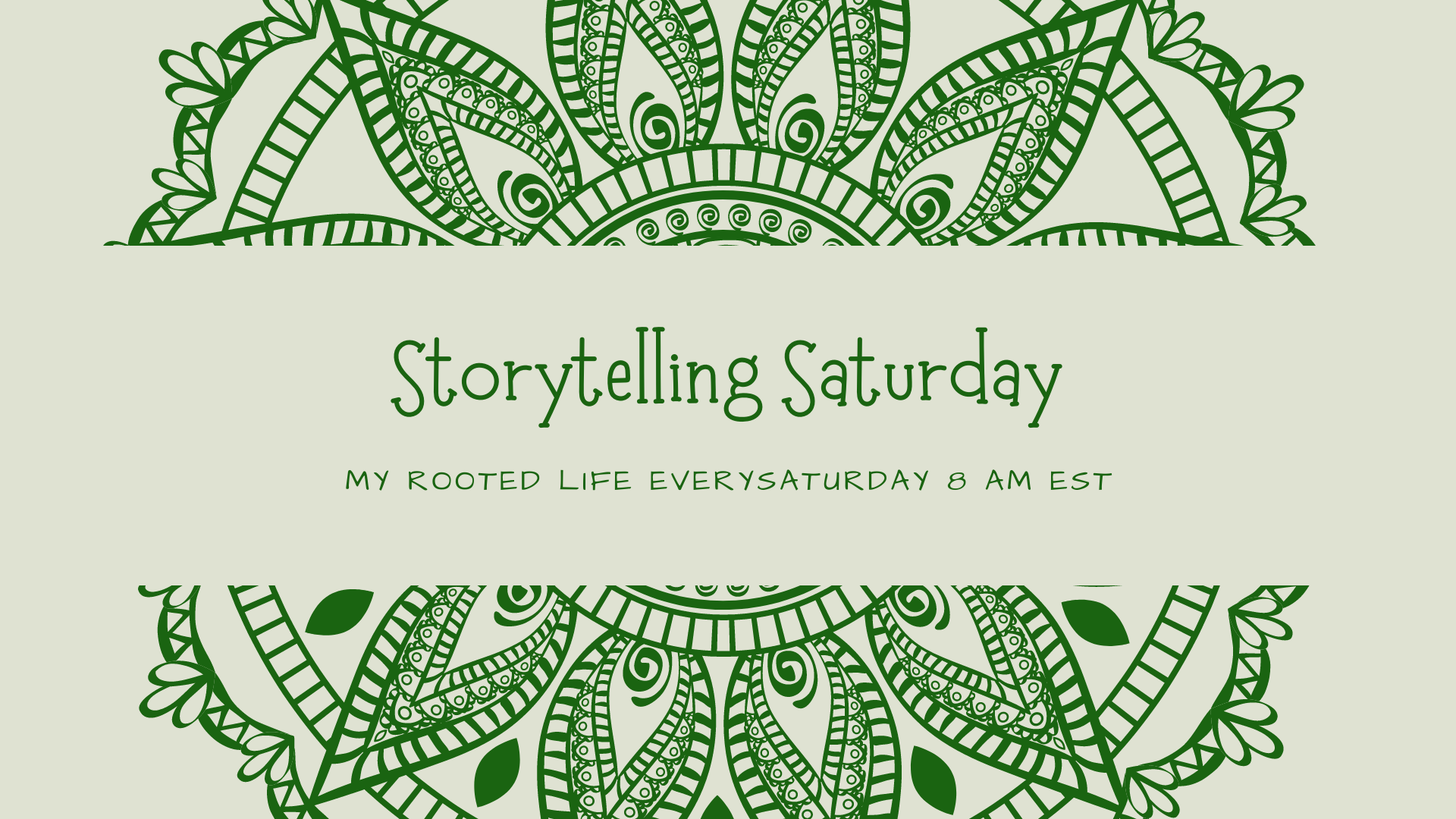 Storytelling
is an ancient & valuable art that transcend generations

It has been used to create connection, pass on tradition, convey messages and purpose.

Storytelling allows us to experience rich emotions-that make us human and helps us to better understand others & ourselves.

Stories are collections of personal experiences that can help us from science to relationships to everything in between.


Everyone has a story to tell and there are SO many great lessons to be learned though stories.
Join me every Saturday Morning @ 8 am EST over on
My Facebook Page "My Rooted Life
" as I will share stories I have learned to help bring back this ancient art, encourage you to think about your stories and take away a message that could be a life lesson waiting for you.
Once you are on my Facebook page, go to events and find the Storytelling Saturday event page-there is a new event page each week. I will go live in that event!