Mar 23, 2021 07:00 PM

–

Dec 18, 2021 12:00 PM

Eastern time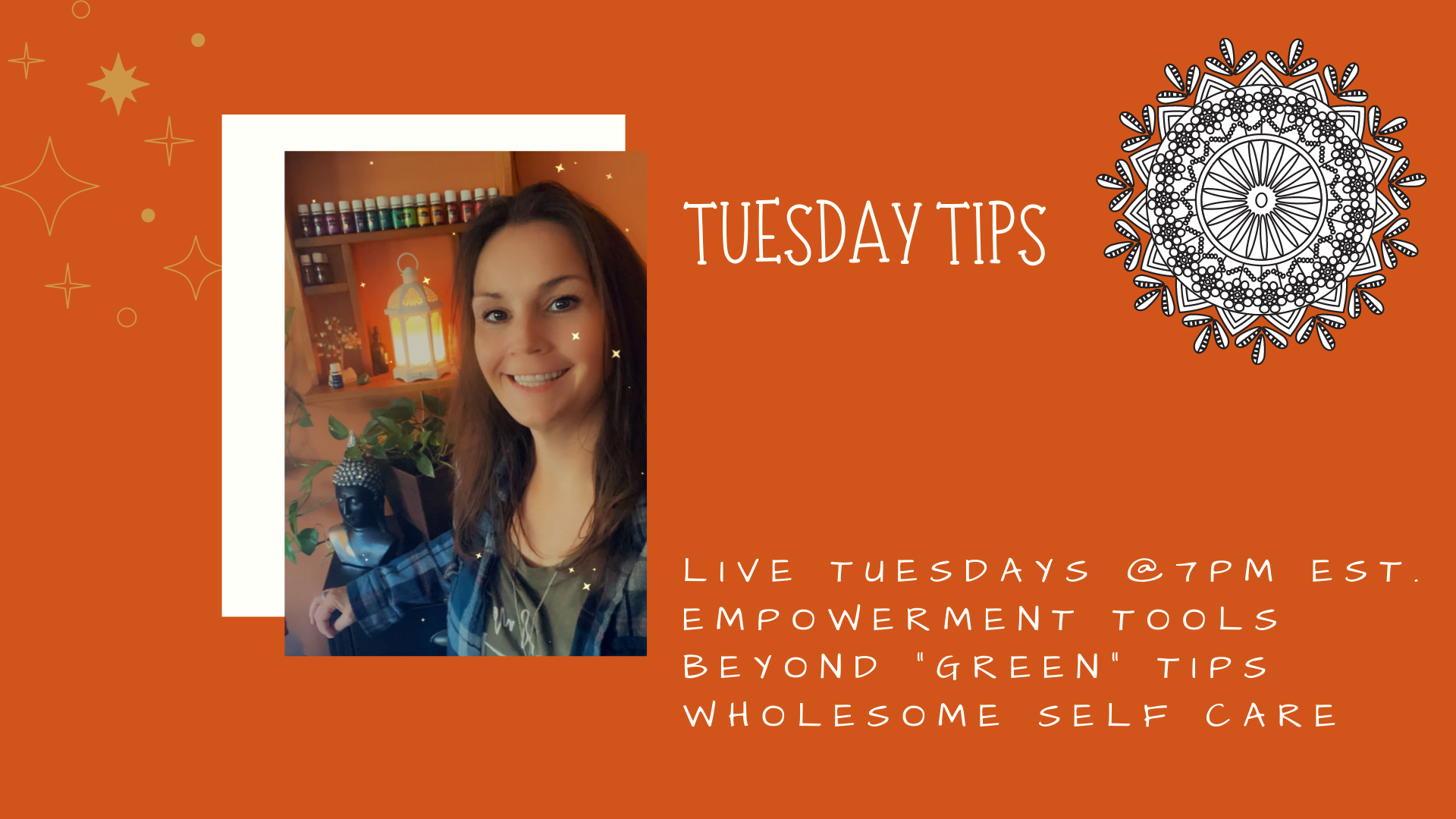 Hi friend, I'm Beth. Welcome to My Rooted Life.

I have learned that one cannot pour from an empty cup. Ideally, we need to pour from the overflow.
Our Life Mission is to THRIVE not to just merely survive. Life was meant to be Lived, Loved & Enjoyed.

How does one go from the point of exhaustion and overwhelm just to survive to peace, joy and truly live a life we love?
One step at a time my friend.
Transformation is taking an honest assessment of yourself, reassessing AND then taking action to redefining yourself to the best of your ability. It takes time and work....

Step One: Surrounding yourself with people who raise you up, support you & want you to thrive.

Step Two: Educate yourself on Holistic Lifestyle resources that align with your spirit, support your mind & body and enhance your relationships.

Step Three: Take action by adding in helpful habits & tools to support your transformation.
Let me guide you..
.

This is the place where I share Empowerment tools, Beyond "green" Tips and wholesome self care ideas to help you step into your aligned life.

It's time to raise our awareness, consciousness & creative self expression.

I will be your Transformation support friend, provide you with education on habits & tools and be your cheerleader as you step into the live you were designed to live.
Join me as I go LIVE every Tuesday evening at 7 pm EST.
MY ROOTED LIFE FACEBOOK PAGE