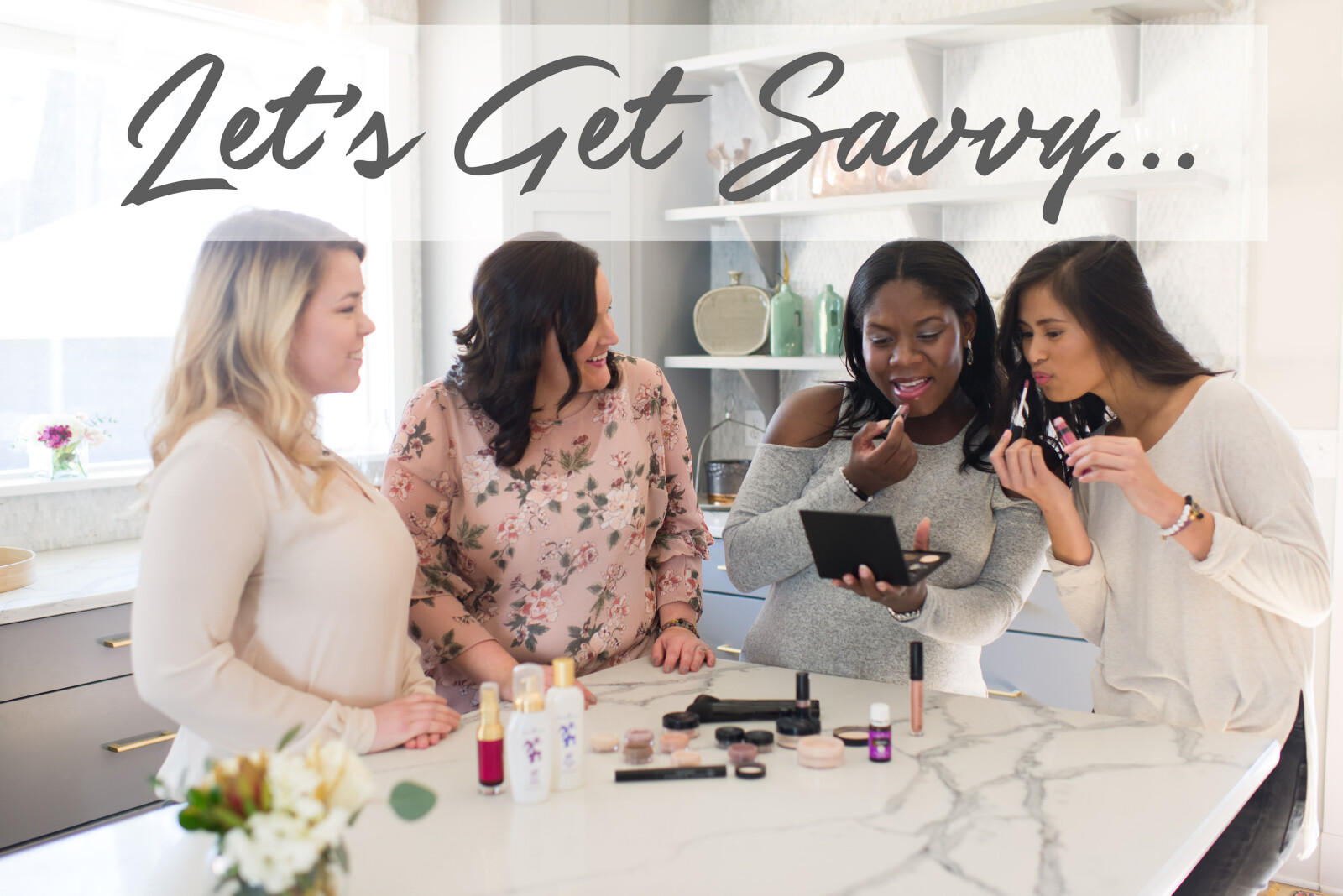 Feb 27, 2020 07:00 PM

Central time
Ahhh makeup!!! Ok, so I know makeup is everywhere and you might be thinking "mine is working just fine." But is it!? Are you confident that your makeup is 100% free of harmful chemicals? Does your makeup have ingredients in it that are BENEFICIAL for your skin? You work so hard to maintain your health and youthful appearance that you don't want to undo all that when you powder your nose every morning.
Join me February 27th for a fun, fast-paced class on enhancing your natural beauty. I'm going to share some shocking secrets with you and give away an awesome door prize to someone who attends live!
Invite your friends, get comfy, and meet me back here on the February 27th 💋💄