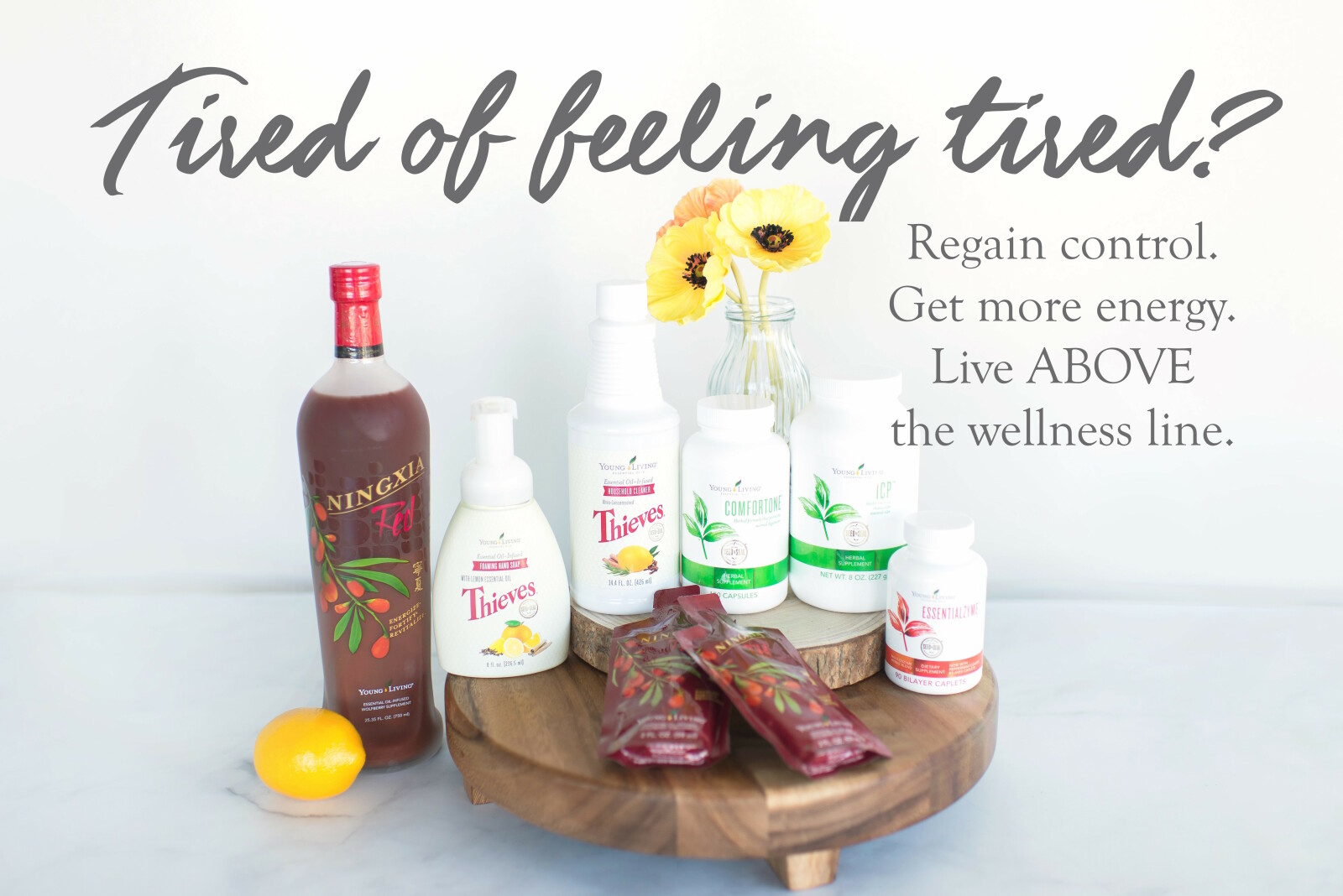 Apr 02, 2020 07:00 PM

Eastern time
Tired of feeling tired?

Time to regain control to have more energy.


What if you could bring energy back into your body so you could enjoy the things that matter?

Attend this FREE event to get my secrets to regaining control, getting more energy, and living well above the wellness line.
----//----

Don't forget to click "GOING." Once you click "going," click on the three dots near the "share" button. Then select "Notification settings," then "All notifications." This will ensure you don't miss any information during the class.

I will have a special giveaway for one lucky person who attends this class LIVE.

Join me on April 2nd at 7 pm to get exclusive access to these secrets.

Don't forget to invite your friends to this event. The more the merrier.